American Reunion Theatrical Review
By
John Delia
,
Apr 06, 2012 08:45 AM EST
American Reunion -- I say give the guys another look-see, you won't be disappointed.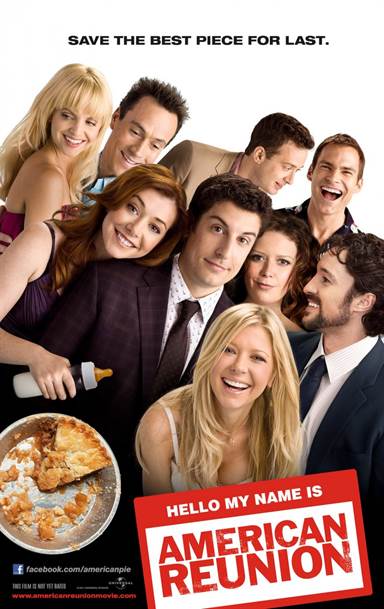 Comedy runs high in the sequel American Reunion with the whole cast returning from American Pie. Although the film does provide a lot of laughs, it may be somewhat hackneyed with each of the characters getting in similar problems from the original film. But, if it's just a mindless feature you want to clear out the emotions from a dull and uneventful day, then guys this film will do he trick. Um, actually American Reunion turned out to be good humor medicine for me.

The guys are back in East Great Falls for their 10th reunion that never happened. Under the guidance of MILF guy (John Cho) everyone gets notified of the huge anniversary event. Things have changed with the guys, Jim (Jason Biggs) and Michelle (Alyson Hannigan) have a child, Kevin (Thomas Ian Nicholas) got married to Ellie (Charlene Amoia), Oz (Chris Klein) has a sports show, Finch (Eddie Kay Thomas) has been traveling, and Stifler's (Seann William Scott) working as an assistant in a brokerage firm, go figure. The guys have really not had much of the wild relationship that they were known for at their local high school, but all that's about to change.

I can't say I didn't like the film, especially since I laughed during nearly every scene. The situations get nicely played out and include some off-the-wall sight gags. Keeping the laughter going, Stifler and Jim seem to get into the most trouble, but what's new. After all they carried American Pie and American Pie II on their shoulders with their antics.

If I had to point out what actors scored the most screen presence it would have to be Biggs. He reprises his character Jim as if he'd been waiting for a chance to show off his comedic prowess one more time. He's the life of the film and most everything surrounds his importance to the script. Along with Alyson Hannigan, it's naiveté all over again. The two still have that chemistry needed to carry out a sugarcoated romance and that's what counts here.

In support, I really liked Chris Klein in this episode. In American Reunion he gives a fine performance as the celebrity with two faces. Not many have forgotten the surprise video of his sexual faux pas or the guy who lost a dance off to Gilbert Gottfried. He's loved and chided by everyone especially Heather (Mena Suvari) who still hasn't lost the edge of their long lost romance.

Of course there wouldn't be an "American" anything unless the film had Eugene Levy who steels the show during a party at Stifler's house in American Reunion. A lot of comedy gets bounced off Jim's Dad, as he's become the center of uncertainty about Jim and his friends. I love the character and thank him for the belly laughs. Levy has been in every American Pie as Jim's dad and plays his naïve character extremely well. He's had one of the longest careers in movies appearing in over 100 titles.

Like most of the American Pie films this one targets males featuring copious sexual innuendos, bare breasts and wild parties. The film may give the impression that it's just another extension of the original; and in that one all the best was expended. You may want to think about just plopping the American Pie DVD into your home entertainment center and relive the laughs. However, I believe if you do, you'll miss some incredibly funny moments that the screenwriters came up with to make American Reunion different.

The MPAA has rated American Reunion R for crude and sexual content throughout, nudity, language, brief drug use and teen drinking.

FINAL ANALYSIS: I say give the guys another look-see, you won't be disappointed. (B)


Purchase a DVD/Blu-ray/4K UHD physical copy of American Reunion today at Amazon.com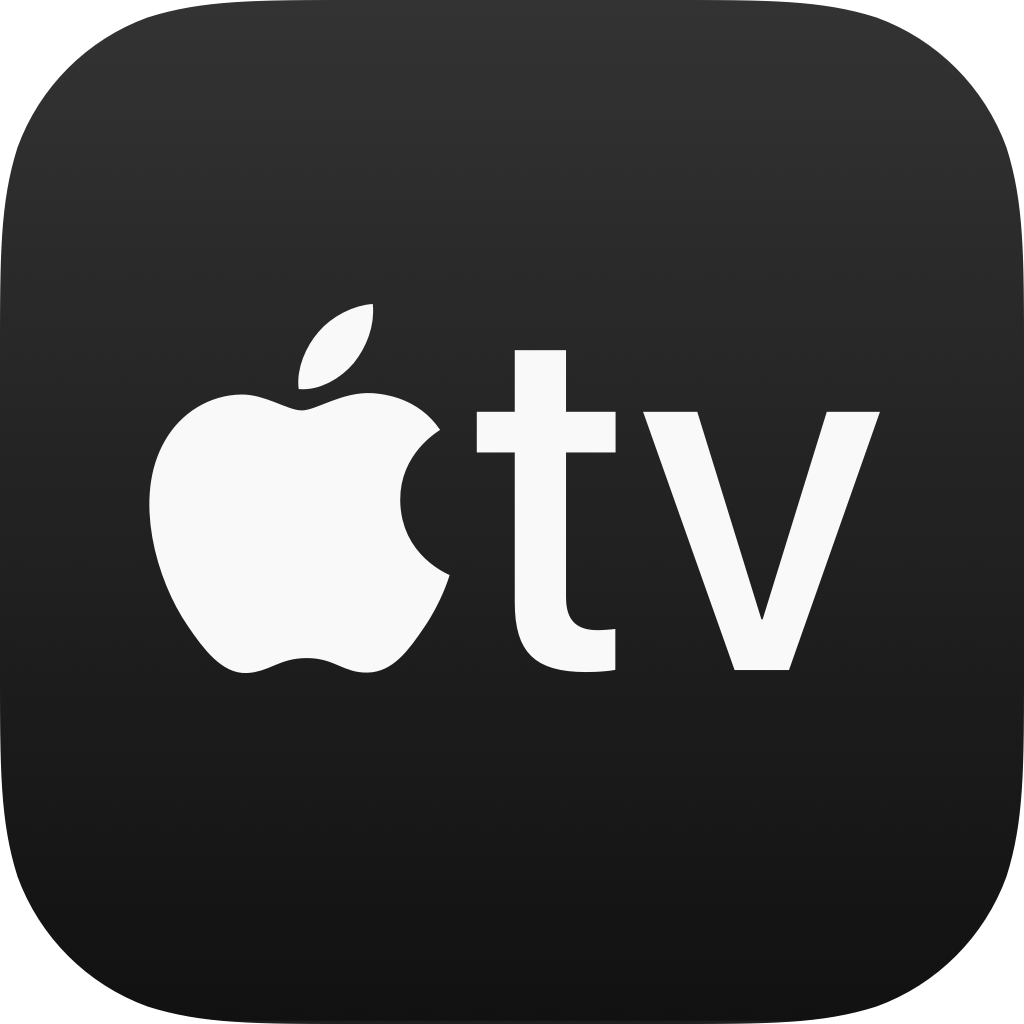 Download American Reunion in Digital HD/4K from the iTunes store.
MPAA Rating:
R
Running Time:
113 minutes
Distributed By:
Universal Pictures
For more information about American Reunion visit the FlickDirect Movie Database.
Read More Reviews For American Reunion
About John Delia