Theatrical, Streaming, Physical Media Reviews
Here at FlickDirect, our goal is to provide up-to-date reviews on theatrical, home entertainment, and television series. Check out the reviews of upcoming films or programming, and even our take on the classsics.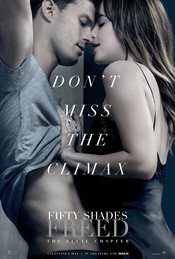 Fifty Shades Freed
Let's face it, the Fifty Shades franchise is nothing that will win any awards nor be remembered for its great acting or dialogue but fans of the books who have been faithful to the films will walk away feeling satisfied nonetheless.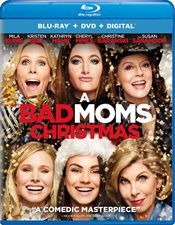 A Bad Moms Christmas
A Bad Moms Christmas will bring us back to reality - that there is no escaping becoming your mother, no matter how hard you try, and that when you do break free of that mold, you will realize that you inherited the best things from your mom.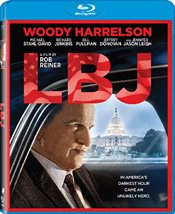 LBJ
While there have been other versions of this story told, this one is unique in that it chronicles LBJ's growing frustrations at his inability to be effective as Vice President.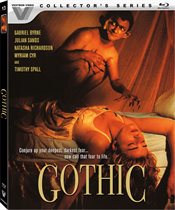 Gothic
Gothic is a "What If" tale of horror as no one will ever truly know what took place at Villa Diodati, where, on that stormy June night, in 1816, literary geniuses confronted their personal demons to bring about their own catharsis and, in so doing, bring us the most iconic figures in literary history.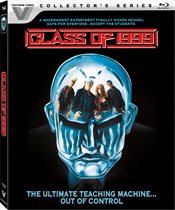 Class of 1999
Class of 1999  wasn't a high art film but for what they intended, it was a fun and sadistic romp. Spend a few bucks and enjoy this one. In this school, Academics will be up, Discipline will be firm!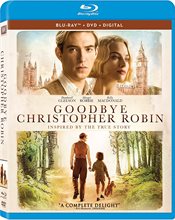 Goodbye Christopher Robin
If you grew up with Winnie-the-Pooh and loved the character and stories, then you will enjoy learning the backstory behind the author, his son and the process as to which brought he beloved bear and his friends to life.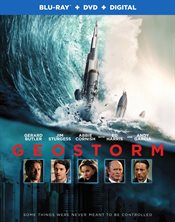 Geostorm
If you like disaster films you won't be disappointed Geostorm.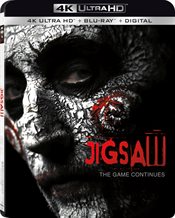 Jigsaw
With a lot of lackluster, modern horror films produced lately Lionsgate had a great idea trying to bring back an iconic horror series of the past, unfortunately the film just didn't succeed on the same level the series did in the past.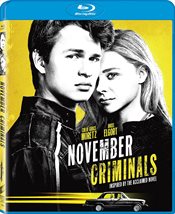 November Criminals
Elgort is an immensely talented actor so his portrayal of the hormonal/distraught Addison is very well done. Factoring in his "baby face" looks into the equation and he gives the character a certain naiveté that helps make his performance believable.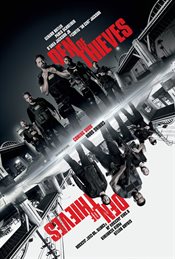 Den of Thieves
Den of Thieves manages to put the audience at the center of the action in a very real and intimate experience. The quality of filmmaking and performances puts Den of Thieves on your "must see" list of this weekend.