Theatrical, Streaming, Physical Media Reviews
Here at FlickDirect, our goal is to provide up-to-date reviews on theatrical, home entertainment, and television series. Check out the reviews of upcoming films or programming, and even our take on the classsics.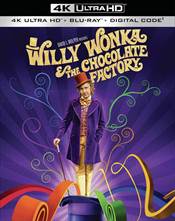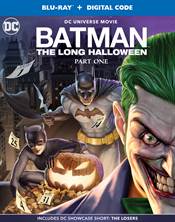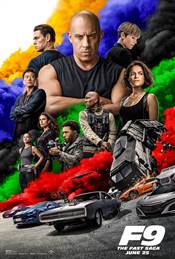 F9
If the television show Happy Days "jumped the shark" and Indiana Jones and the Kingdom of the Crystal Skull "nuked the fridge", then The Fast and Furious Franchise has definitely "launched the Fiero".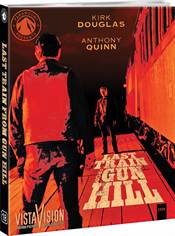 Last Train from Gun Hill
Last Train from Gun Hill is a good, old-fashioned, classic Western with an excellent cast and an interesting story.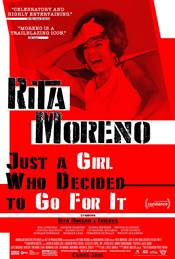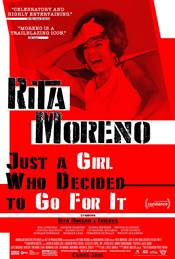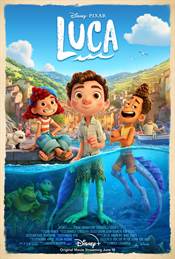 Luca
Pixar typically creates full and robust animation with fleshed-out characters and bright and bold hues. Luca is no different in this regard.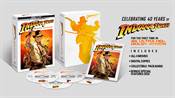 Indiana Jones 4-Movie Collection
With upgraded technology, older films can be hit or miss. This combo pack is presented in Dolby Vision video and Dolby Atmos Audio, which makes the set worth purchasing.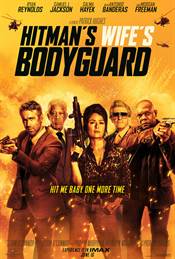 The Hitman's Wife's Bodyguard
Director Patrick Hughes (The Expendables 3) once again helms this sequel and, while he tries to recapture the magic of the first film, there just isn't enough plot to sustain the sophomore effort.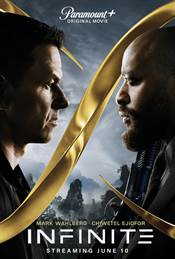 Infinite
While the film had an interesting premise, a strong cast and a seasoned director, the plot was difficult to follow which confused me quite a bit.