Theatrical, Streaming, Physical Media Reviews
Here at FlickDirect, our goal is to provide up-to-date reviews on theatrical, home entertainment, and television series. Check out the reviews of upcoming films or programming, and even our take on the classsics.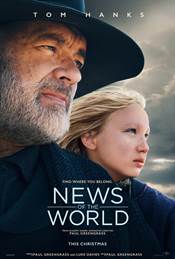 News of The World
This is a good film in the mould of the traditional gritty Western. I hadn't realized how much I'd been missing them, "News of the World" reminded me.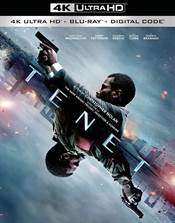 Tenet
Washington is decent as the Protagonist but not as good as he was as Ron Stallworth in BlacKkKlansman.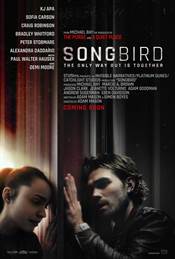 Songbird
Mason's direction offers an intimate view of Nico and Sara while, at the same time, inviting the viewer into a larger space, depicted through overhead shots (sometimes from a drone).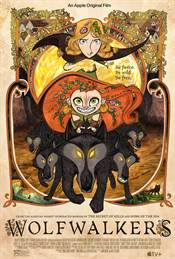 Wolfwalkers
Wolfwalkers brings together an old tale, an age-old debate, and a skillset that fewer and fewer people possess.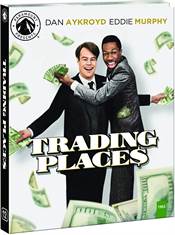 Paramount Presents: Trading Places
Since 48 hrs. had yet to be released, Landis and the studio took a big risk casting Murphy, fortunately, the gamble (pun intended) paid off.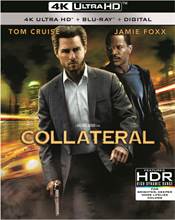 Collateral
While Cruise was obviously the box office draw for Collateral, it was Foxx who was on a career-high in 2004.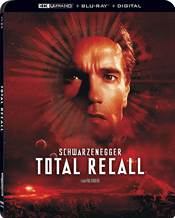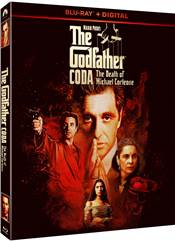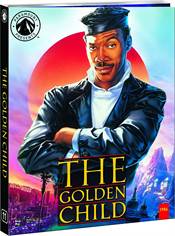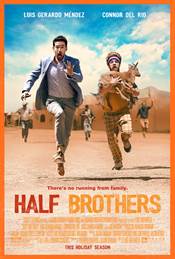 Half Brothers
Tapping in on of Mexico's biggest stars, Mendez, was a smart move on Director Luke Greenberg's (The Girl Next Door) part.