Physical Media: 4K UHD, Blu-ray, DVD Reviews
Here at FlickDirect, our goal is to provide up-to-date reviews on theatrical, home entertainment, and television series. Check out the reviews of upcoming films or programming, and even our take on the classsics.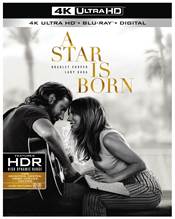 A Star Is Born
A Star Is Born has already received innumerable honors, awards, and nominations. Hurry to own your own personal copy so that you can say you owned it before the sweep of Oscar wins!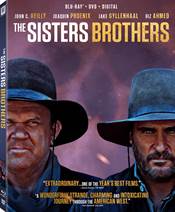 The Sisters Brothers
Audiard did a great job putting together a terrific cast that plays out the drama on screen beautifully.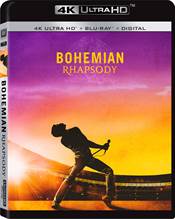 Bohemian Rhapsody
Freddie Mercury was a brilliant musician who left an everlasting mark on the world. Bohemian Rhapsody offers a small insight into Freddie's world and that of the band Queen.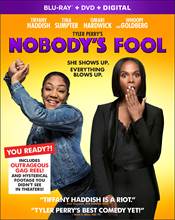 Nobody's Fool
Nobody's Fool provides a fun two hours, and watching Tiffany Haddish act on screen is always a huge treat.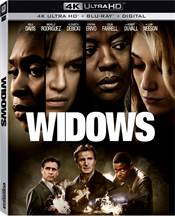 Widows
Davis is masterful as the strong leader of this resilient group of women and Rodriguez and Debicki match her in every scene.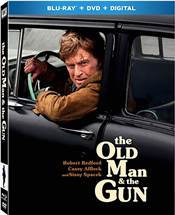 The Old Man & the Gun
Redford picked a strong project to be his swan song and Lowery made sure he rode off into the sunset with dignity and flair.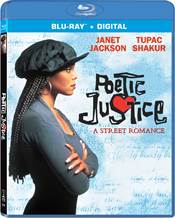 Poetic Justice
Considering Shakur's untimely death, this Blu-ray is certainly a collector's item for his loyal fans.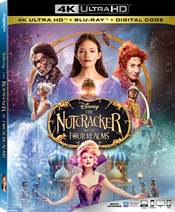 The Nutcracker and the Four Realms
The cast is great, the visuals are magnificent and if you love holiday tradition, you will want to own a copy of The Nutcracker and the Four Realms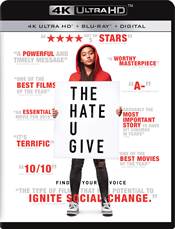 The Hate U Give
The Hate U Give is a well done and worthwhile film that everyone should see.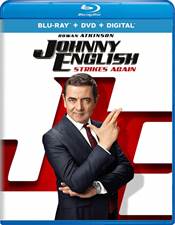 Johnny English Strikes Again
Johnny English Strikes Again is a great way to spend a night just relaxing and laughing without having to put much thought into what you are watching.