Physical Media: 4K UHD, Blu-ray, DVD Reviews
Here at FlickDirect, our goal is to provide up-to-date reviews on theatrical, home entertainment, and television series. Check out the reviews of upcoming films or programming, and even our take on the classsics.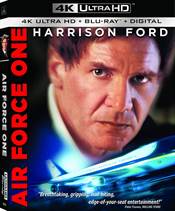 Air Force One
Air Force One offers a great cast, strong action sequences and a solid plot that will keep one entertained throughout.  In the action/hostage/drama genre it is a top pick along with Die Hard so if you are a fan, you will definitely want to pick this one up.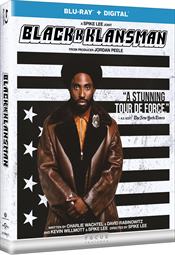 BlacKkKlansman
BlacKkKlansman is a well-told story and I would be surprised if it didn't garner some Oscar nominations this year.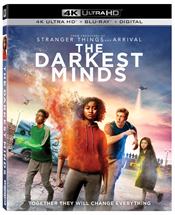 The Darkest Minds
If you have a young adult in your household who read the book you may want to pick up this film for them as the will probably enjoy seeing the story come to life.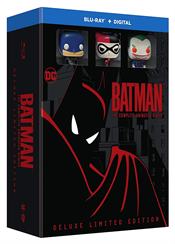 Batman: The Animated Series
Even though Batman: The Animated Series is now 27 years old its animation, storytelling, and plot devices still hold up today. In fact,  Batman The Animated Series overtones and overall structure still influence many of the animation released in this day an age.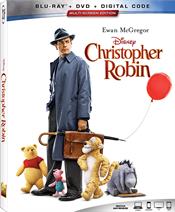 Christopher Robin
If you have little ones you will want to buy Christopher Robin because they enjoy watching it over and over again.  You will also not be bored watching it along with them.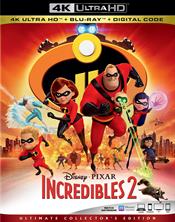 The Incredibles 2
Grab The Incredibles 2 combo pack and wrap it up to add under the tree this year.  You won't be disappointed!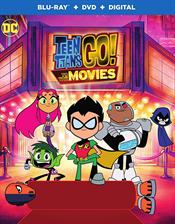 Teen Titans GO! to the Movies
Teen Titans Go! to the Movies has some great laughs and several twists and turns that keep you on your toes.  It has a moral that all good kids' movies have and some fun songs for them to dance along to.  It's got a fantastic cameo that will have you laughing out loud as well.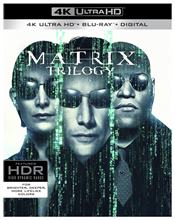 The Matrix Trilogy
Having seen The Matrix Trilogy on the screen, and owning the DVD and on Blu-ray, I have to say that the 4K version is worth every penny.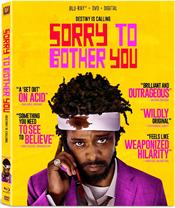 Sorry to Bother You
Sorry to Bother You is a worthwhile film with something to say and I'm sure it is being dissected and digested by film students in classrooms across the country.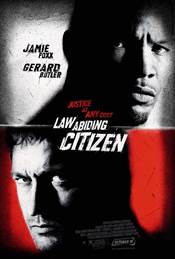 Law Abiding Citizen
For those who like a thriller with some interesting and unique gory elements, this film is one they may want to purchase.