Theatrical, Streaming, Physical Media Reviews
Here at FlickDirect, our goal is to provide up-to-date reviews on theatrical, home entertainment, and television series. Check out the reviews of upcoming films or programming, and even our take on the classsics.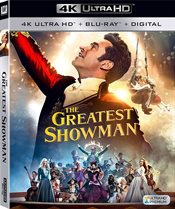 The Greatest Showman
With immense production value from the costumes and lighting to songs and choreography, The Greatest Showman has it all and does it exceptionally well.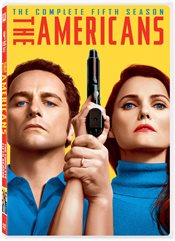 The Americans: The Complete Fifth Season
Season five of The Americans planted the seed of Elizabeth and Phillip returning home and it will be interesting to see if the writers end the show that way or if they will kill off either of these characters.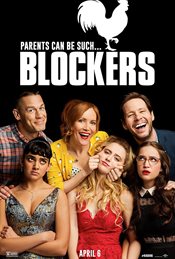 Blockers
Some good performances, a decent script, and a mildly different plot makes Blockers a film worth seeing.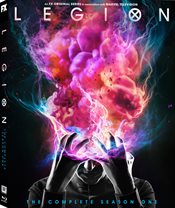 Legion: The Complete First Season
For those who love the X-Men Universe, you should definitely check out Legion as it gives you some of the aspects you like while infusing some newer ideas into the plot.  The cast is great and the production is very good making this a solid option for your Mutant loving viewing.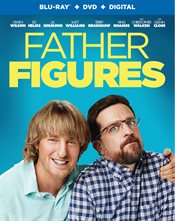 Father Figures
Father figures is a fun, road trip kind of movie that brings two brothers closer together.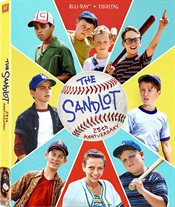 The Sandlot: 25th Anniversary Edition
The Sandlot is a funny, feel-good movie that reminds us of a simpler time both in the country and our own lives. These boys offer hope and optimism and good, old-fashioned fun and the movie pulls us in and gets us invested early on making the viewer want to stay until the very end.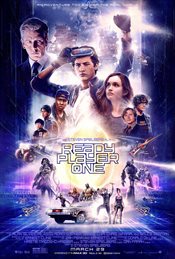 Ready Player One
Even though it runs over two hours long, You become so engrossed in the story and the visuals that you don't notice the length – which says a lot about Ready Player One.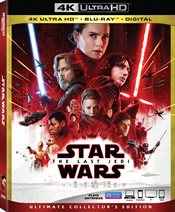 Star Wars: The Last Jedi
Sometimes the technology of 4K can be problematic with special effects especially in older films but that is not the case here. The 2160p resolution of Star Wars: The Last Jedi is fantastic, especially when viewing the final fight scene.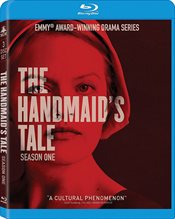 The Handmaid's Tale: Season 1
Very well written, acted and produced, The Handmaid's Tale definitely showcases some of what is great about television these days.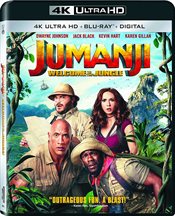 Jumanji: Welcome to the Jungle
Generally, I'm not a fan of remakes and sequels as they are never as good as the original but Jumanji: Welcome To The Jungle is the rare exception.