Tomb Raider: The Cradle Of Life (2003)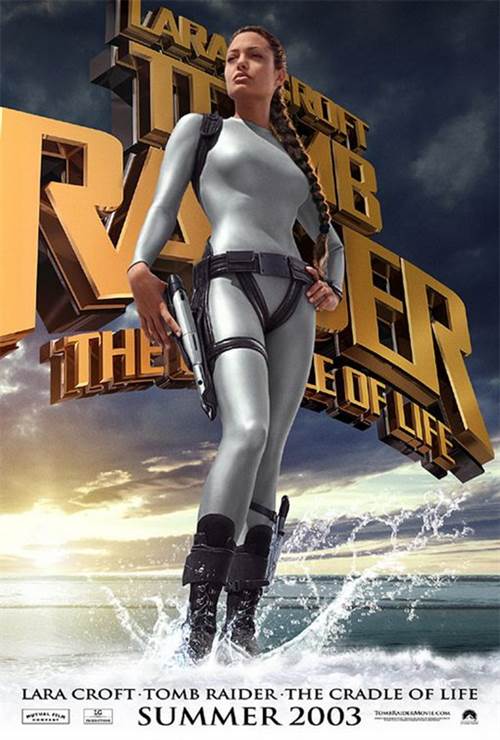 Share this:
| | |
| --- | --- |
| Director: | |
| Writers: | |
| Cast: | |
| Released: | Friday, July 25, 2003 |
| Length: | 117 minutes |
| Studio: | Paramount Pictures |
| Genre: | Sci-Fi/Fantasy, Action/Adventure |
| Rating: | Some material may be inappropriate for children under 13. |
Synopsis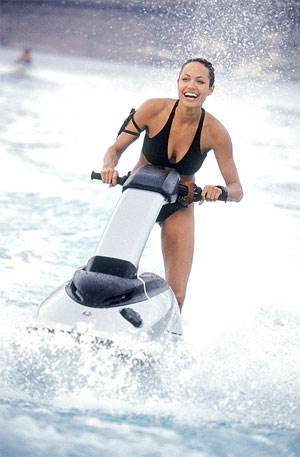 Academy Award winner Angelina Jolie reprises her role as Lara Croft, one of the world's most celebrated action heroines ever to hit the big screen. Facing her greatest challenges yet, the intrepid tomb raider travels the world on a spectacular adventure that takes her to such exotic places as Hong Kong, Kenya, Tanzania, Greece and the Great Wall of China. Demonstrating her physical prowess and revealing her courage as never before, Lara proves that she will stop at nothing in her search for an infamous site known at "The Cradle of Life"... especially when it means she could save the world from the most unspeakable evil ever known.

Purchase DVD/Blu-ray/4K UHD physical copy of Tomb Raider: The Cradle Of Life today at Amazon.com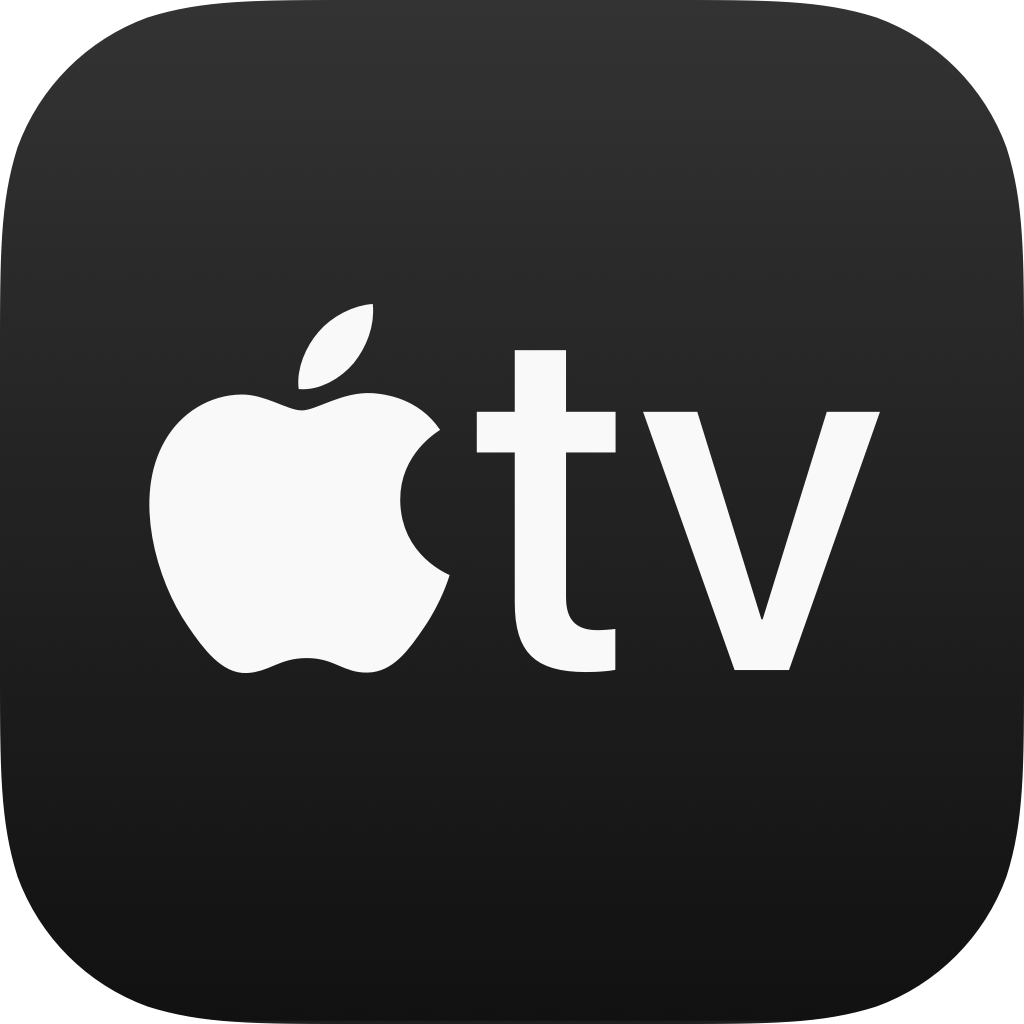 Download Tomb Raider: The Cradle Of Life in Digital HD/4K from the iTunes store.
Listen to the Tomb Raider: The Cradle Of Life soundtrack on Apple Music.
Tomb Raider: The Cradle Of Life images are © Paramount Pictures. All Rights Reserved.
Daisy Ridley in Running for Lara Croft Lead in Tomb Raider Reboot
3/10/2016 12:46 PM EST
Daisy Ridley has certainly made quite a name for herself as Rey in Star Wars: Episode VII - The Force Awakens, and now, she may be taking on a whole new type of action role.  The 23 year old is currently in the running to star a new Tomb Raider film as Lara Croft.No negotiations have been officially discussed yet, and it is said that the producers are keeping their options open.  The role was orig...
More>>
MGM Hires Buffy Scribe for Tomb Raider
6/13/2013 2:17 PM EST
MGM's "Tomb Raider" is inching closer and closer to production, and now, they have hired  Marti Noxton (Buffy the Vampire Slayer) to write the script.The plot is still under wraps, but is said to likely follow Lara Croft on one of her international adventures.  The first two film starred Angelina Jolie.The resurgence of popularity is likely due to the release of the newest video game installment, ...
More>>
New Tomb Raider Film Making Progress
3/28/2013 11:18 AM EST
The new "Tomb Raider" film, which has been plugging along at a slow pace, has gotten a bit of a boost from the latest video game release.The game has sold 3.4 million copies, and while some say that number is disappointing, the fact that the game is from an older franchise shows that the sales aren't quite as bad as they think.  It also shows that people are still interested in the franchise, and ...
More>>
Tomb Raider Reboot on the Horizon
3/7/2013 9:48 AM EST
This week, the gaming world welcomes back its greatest heroine, Lara Croft, of Tome Raider fame, and with it also comes the news that Crystal Dynamics, the game producers, and GK Films are looking at rebooting movie franchise also.Head of the studio at Crystal Dynamics, Darrell Gallagher, said of working with GK Films, "They are working from this new take that we've given them, It's a good partner...
More>>
Tomb Raider: The Cradle Of Life 4K Ultra HD Review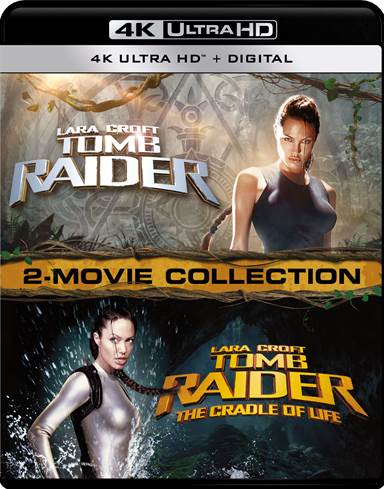 When Lara Croft: Tomb Raider became a major motion picture back in 2001, fans of the video game were eager to head to the theater to watch one of their favorite characters truly come to life. Though panned by critics, the movie eventually made two hundred and seventy-five million dollars worldwide, almost doubling its production budget. With a built-in audience and commercial success, Paramount Pictures was all too happy to release a sequel, Lara Croft: Tomb Raider:The Cradle of Life, hoping to once again cash in on the video game's popularity. Now, eighteen years later, Paramount has re-released the movie as part of a two-movie 4K combo pack.
When an earthquake strikes the Greek Island, Santorini, an ancient ruin, Luna Temple, is uncovered. Hidden in its depths lies a golden orb which is said to be the map to Pandora's Box. As Lara Croft (Angelina Jolie; Wanted) and her team are searching for it, they are overtaken by other treasure-seekers who steal the orb. Recognizing the importance of the orb, MI6 enlists Lara Croft to help get it back. Since the orb is in the possession of the Lo Brothers, she agrees to help MI6 on the condition that they release her former lover, Terry Sheridan (Gerard Butler; Greenland) as he has knowledge of Chen Lo's (Simon Yam; PTU) illegal operation.
Learning that Lo plans to sell the orb to Jonathan Reiss (Ciarán Hinds; Harry Potter and the Deathly Hallows: Part II), Lara puts a tracer on it and, when she finds it in Hong Kong, she steals it back. However, Reiss takes Lara's friends hostage and tells her he will kill them unless she takes him to the Cradle of Life. Once there, after facing trials meant to stop them, Reiss finds the box, but Lara kills him before he can open it.
Jolie once again does an impressive job as the iconic video game heroine and her banter with a very young-looking Butler is convincing. Butler holds his own against the strong leading actress. Hinds not only looks like a villain; his mannerisms and demeanor ooze a sense of evil that is believable. The rest of the cast is decent, especially during the stunts, so they don't distract from the main actors or action.
While the 4K transfer from an original 2K DI offers some sharpness and clarity not seen in previous releases, the converse can also be argued. Special effects are extremely apparent in this version and not in a good way. Within the first twenty minutes the viewer is able to see the disparity between the actors and the background. The DTS-HD Master Audio 5.1 definitely fairs better than the video. Sound effects and the soundtrack dance amongst all the speakers, giving this release a full and robust sound. While it doesn't make up for the obvious video flaws, it helps. Probably the most disappointing aspect of this two-disc set is the lack of extras. Like the first film, the extra in this two-movie release consists only of the audio commentary by director Jan de Bont (Speed).
The departure of Simon West from the first movie isn't shocking or disappointing. While the premise and script still aren't great, de Bont does a better job of capturing the essence of the land they are going to traverse and keeps the film's pacing moving along steadily.
This two-movie combo pack is a good idea and Paramount did an above-average job with the 4K upgrade but, sadly, not even better video and audio can save these movies.
Grade: C-
For more reviews please visit our film/television review section.
SPONSORED LINKS