James Franco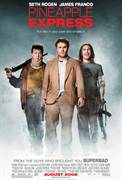 Pineapple Express (2008)
Process Server Dale Denton has a grudging business relationship with the laconic Saul Silver, deigning to visit only to purchase Saul's primo product - a rare new strain of pot called Pineapple Express....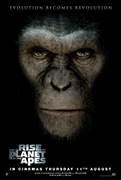 Rise of the Planet of the Apes (2011)
Rise of the Apes is a completely new take on one of 20th Century Fox's most beloved and successful franchises. Oscar®-winning visual effects house Weta Digital – employing certain of the groundbreaking...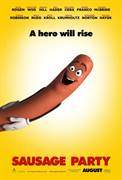 Sausage Party (2016)
Sausage Party, the first R-rated CG animated movie, is about one sausage leading a group of supermarket products on a quest to discover the truth about their existence and what really happens when they...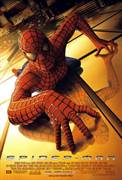 Spider-man (2002)
A rather odd thing has just occurred in the life of nerdy high school student Peter Parker: after being bitten by a genetically modified spider, his body chemistry is altered mutagenically. He can now...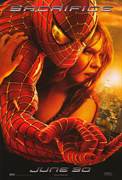 Spider-man 2 (2004)
Two years have passed since the mild-mannered Peter Parker (Tobey Maguire) walked away from his longtime love Mary Jane Watson (Kirsten Dunst) and decided to take the road to responsibility as Spider-Man....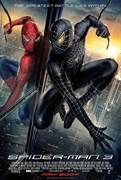 Spider-man 3 (2007)
A strange black entity from another world bonds with Peter Parker and causes inner turmoil as he contends with new villains, temptations, and revenge. Director Sam Raimi and stars Tobey Maguire, Kirsten...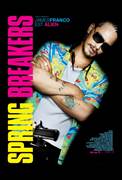 Spring Breakers (2013)
Brit (Ashley Benson), Faith (Selena Gomez), Candy (Vanessa Hudgens) and Cotty (Rachel Korine) are best friends anxious to cut loose on their own spring break adventure, but they lack sufficient funds....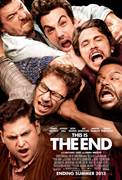 This is The End (2013)
The comedy This Is The End follows six friends trapped in a house after a series of strange and catastrophic events devastate Los Angeles. As the world unravels outside, dwindling supplies and cabin fever...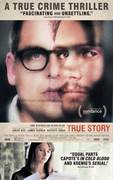 True Story (2015)
James Franco and Jonah Hill star in this taut thriller from writer-director Rupert Goold, based on Michael Finkel's chilling, real-life story. After a disgraced New York Times journalist (Hill) learns...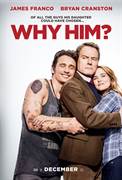 Why Him? (2016)
Over the holidays, Ned (Bryan Cranston), an overprotective but loving dad and his family visit his daughter at Stanford, where he meets his biggest nightmare: her well-meaning but socially awkward Silicon...