Tom Cruise

Interview With The Vampire (1994)

17 Fans

It hadn't even been a year since a plantation owner named Louis had lost his wife, and now he had lost his will to live. A vampire named Lestat takes a liking to Louis and offers him the chance to become a creature of the night: a vampire. Louis...


Jack Reacher (2012)

487 Fans

From The New York Times bestselling author Lee Child comes one of the most compelling heroes to step from novel to screen - ex-military investigator Jack Reacher (Tom Cruise).When a gunman takes five lives with six shots, all evidence points to the s...


Jack Reacher: Never Go Back (2016)

638 Fans

Jack Reacher: Never Go Back follows the title character as he returns to Virginia to meet the head of his former unit. But she's missing, he's being charged with a crime committed nearly 20 years ago, and he may even have a daughter. Making t...


Knight and Day (2010)

Legend (1986)

Magnolia (1999)

1 Fan

On one random day in the San Fernando Valley, a dying father, a young wife, a male caretaker, a famous lost son, a police officer in love, a boy genius , an ex-boy genius, a game show host and an estranged daughter will each become part of a dazzling...


Minority Report (2002)

Mission: Impossible (1996)

8 Fans

When Ethan Hunt (Tom Cruise), the leader of a crack espionage team whose perilous operation has gone awry with no explanation, discovers that a mole has penetrated the CIA, he's surprised to learn that he's the No. 1 suspect. To clear his nam...


Mission: Impossible - Fallout (2018)

572 Fans

The best intentions often come back to haunt you. MISSION: IMPOSSIBLE - FALLOUT finds Ethan Hunt (Tom Cruise) and his IMF team (Alec Baldwin, Simon Pegg, Ving Rhames) along with some familiar allies (Rebecca Ferguson, Michelle Monaghan) in a race aga...


Mission: Impossible 2 (2000)

29 Fans

With computer genius Luther Stickell (Ving Rhames) at his side and a beautiful thief (Thandie Newton) on his mind, agent Ethan Hunt (Tom Cruise) races across Australia and Spain to stop a former IMF agent from unleashing a genetically engineered biol...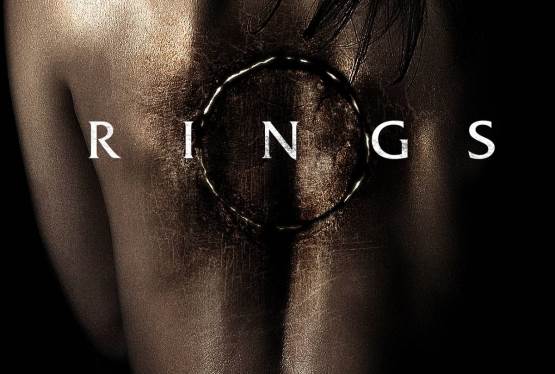 Rings
WAS: $14.99
NOW: $12.99