Chris

Marvel's The Avengers (2012)

689 Fans

Marvel Studios presents 'Marvel's The Avengers'—the Super Hero team up of a lifetime, featuring iconic Marvel Super Heroes Iron Man, The Incredible Hulk, Thor, Captain America, Hawkeye and Black Widow. When an unexpected enemy eme...


Max Payne (2008)

1 Fan

Based on the legendary, hard-hitting interactive video game, "Max Payne" tells the story of a maverick cop determined to track down those responsible for the brutal murder of his family and partner. Hell-bent on revenge, his obsessive inves...


McFarland, USA (2015)

259 Fans

Based on the 1987 true story, McFarland, USA follows novice runners from McFarland, an economically challenged town in California?s farm-rich Central Valley, as they give their all to build a cross-country team under the direction of Coach Jim White...


The Mechanic (2011)

Be the first to check-in

Arthur Bishop (Jason Statham) is a 'mechanic' - an elite assassin with a strict code and unique talent for cleanly eliminating targets. It's a job that requires professional perfection and total detachment, and Bishop is the best in the b...


Memento (2001)

3 Fans

An insurance investigator (Guy Pearce) loses his short-term memory when he sustains a head injury during his wife's murder. He can now remember things only through notes, photographs, or writing them on his body. As he tries to track down his wif...


Men in Black: International (2019)

255 Fans

The Men in Black have always protected the Earth from the scum of the universe. In this new adventure, they tackle their biggest, most global threat to date: a mole in the Men in Black organization....

Missing Link (2019)

48 Fans

This April, meet Mr. Link: 8 feet tall, 630 lbs, and covered in fur, but don't let his appearance fool you... he is funny, sweet, and adorably literal, making him the world's most lovable legend at the heart of Missing Link, the globe-trottin...


Mission: Impossible - Fallout (2018)

572 Fans

The best intentions often come back to haunt you. MISSION: IMPOSSIBLE - FALLOUT finds Ethan Hunt (Tom Cruise) and his IMF team (Alec Baldwin, Simon Pegg, Ving Rhames) along with some familiar allies (Rebecca Ferguson, Michelle Monaghan) in a race aga...


Mission: Impossible Rogue Nation (2015)

2802 Fans

With the IMF disbanded, and Ethan (Tom Cruise) out in the cold, the team now faces off against a network of highly skilled special agents, the Syndicate. These highly trained operatives are hellbent on creating a new world order through an escalating...


Money Talks (1997)

Be the first to check-in

They're getting the lowdown on the high price of living! Chris Tucker ("Rush Hour" trilogy, "The Fifth Element") and Golden Globe-winner and Emmy Award-nominee Charlie Sheen (TV's "Two and a Half Men," TV's &...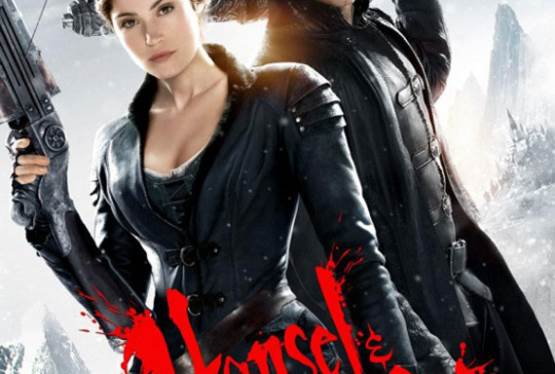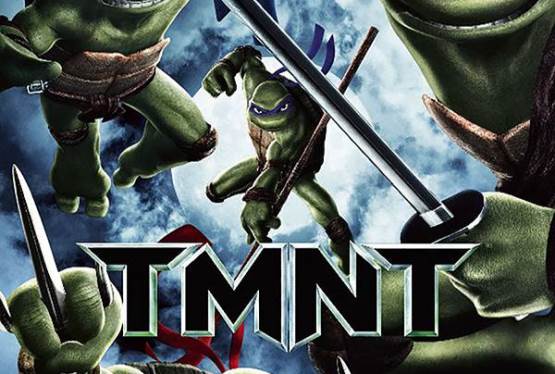 TMNT
WAS: $12.99
NOW: $9.99