Search Results For Owen Wilson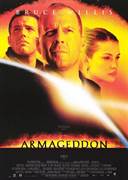 Armageddon (1998)
An asteroid the size of Texas is heading directly toward Earth at 22,000 mph. NASA's executive director, Dan Truman, has only one option - to send up a crew to destroy the asteroid. He enlists the...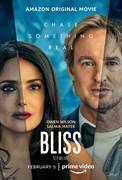 Bliss (2021)
Bliss is a mind-bending love story following Greg (Owen Wilson) who, after recently being divorced and then fired, meets the mysterious Isabel (Salma Hayek), a woman living on the streets and...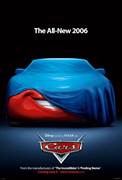 Cars (2006)
Lightning McQueen is a cocky, rookie race car. Speeding on his way to a big race, he crashes into Radiator Springs, destroying lots of the inhabitants belongings. In order to make up for what he did...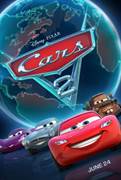 Cars 2 (2011)
All the world's a racetrack as superstar Lightning McQueen zooms back into action, with best friend Mater in tow, to take on the globe's fastest and finest in this thrilling high-octane new...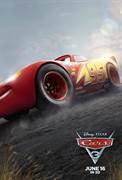 Cars 3 (2017)
Blindsided by a new generation of blazing-fast racers, the legendary Lightning McQueen (voice of Owen Wilson) is suddenly pushed out of the sport he loves. To get back in the game, he will need the...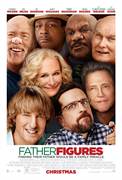 Father Figures (2017)
Fraternal twins Kyle and Peter accidentally discover they've been living with a lie all their lives. The kindly man in the photo on their mantle isn't their father after all, but an...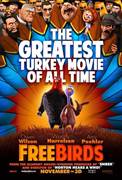 Free Birds (2013)
In this irreverent, hilarious, adventurous buddy comedy for audiences of all ages, directed by Jimmy Hayward (Horton Hears a Who!), two turkeys from opposite sides of the tracks must put aside their...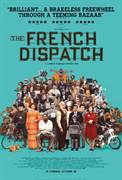 The French Dispatch (2021)
From the visionary mind of Wes Anderson, THE FRENCH DISPATCH brings to life a collection of stories from the final issue of an American magazine published in the fictional 20th-century French city of...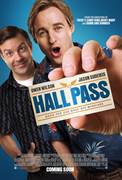 Hall Pass (2011)
Rick (Owen Wilson) and Fred (Jason Sudeikis) are best friends who have a lot in common, including the fact that they have each been married for many years. But when the two men begin to show signs of...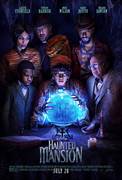 Haunted Mansion (2023)
Look alive, foolish mortals! We're dying for you to view our teaser trailer and poster for Disney's comically creepy adventure "Haunted Mansion," which will appear in theaters on July...