Search Results For Alan Rickman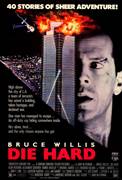 Die Hard (1988)
Bruce Willi stars as New York City Detective John McClane, newly arrived in Los Angeles to spend the Christmas holiday with his estranged wife (Bonnie Bedelia). But as Mclane waits for his wife's...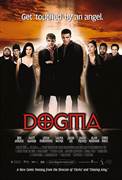 Dogma (2009)
Two renegade fallen angels attempt to jerry-rig the entire cosmological system -- unless a rag-tag group of humans can stop them. Loki (Matt Damon) and Bartleby (Ben Affleck) are searching for a way...
Eye in the Sky (2016)
EYE IN THE SKY stars Helen Mirren as Colonel Katherine Powell, a UK-based military officer in command of a top secret drone operation to capture terrorists in Kenya. Through remote surveillance and...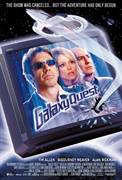 Galaxy Quest (1999)
A team of intrepid adventurers travels through the outer reaches of the galaxy, each week finding excitement and adventure on Galaxy Quest! Or at least that's the way it was in the mid-1970s, when...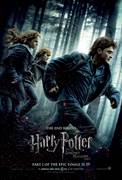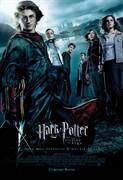 Harry Potter and the Goblet of Fire (2005)
Harry's fourth year at Hogwarts is about to start and he is enjoying the summer vacation with his friends. They get the tickets to The Quidditch World Cup Final but after the match is over, people...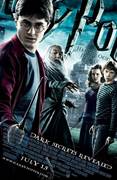 Harry Potter and the Half-Blood Prince (2009)
Voldemort is tightening his grip on both the Muggle and wizarding worlds and Hogwarts is no longer the safe haven it once was. Harry suspects that dangers may even lie within the castle, but...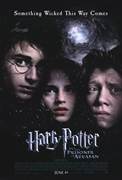 Harry Potter and the Prisoner of Azkaban (2004)
In Harry Potter and the Prisoner of Azkaban, Harry, Ron and Hermione, now teenagers, return for their third year at Hogwarts, where they are forced to face escaped prisoner, Sirius Black, who poses a...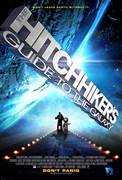 The Hitchhiker's Guide to the Galaxy (2005)
Arthur Dent (Martin Freeman) is trying to prevent his house from being bulldozed when his friend Ford Prefect (Mos Def) whisks him into outer space. It turns out Ford is an alien who has just saved...