Search Results For Emma Watson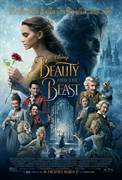 Beauty and the Beast (2017)
The beloved tale will be retold for the big screen with a modern live-action lens and the help of transformative CG magic. Emma Watson and Dan Stevens will star as Belle and the Beast/Prince...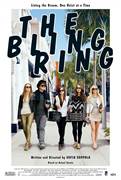 The Bling Ring (2013)
In the fame-obsessed world of Los Angeles, a group of teenagers take us on a thrilling and disturbing crime-spree in the Hollywood hills. Based on true events, the group, who were fixated on the...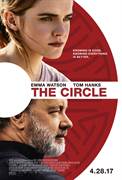 The Circle (2017)
Based on the international best-seller by Dave Eggers, The Circle is a thrilling modern morality tale starring Emma Watson, Tom Hanks, and John Boyega. As she rises through the ranks of the world's...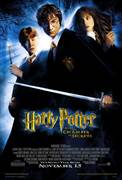 Harry Potter and the Chamber of Secrets (2002)
The follow-up to Harry Potter and the Sorcerer's Stone finds young wizard Harry Potter (Daniel Radcliffe) and his friends Ron (Rupert Grint) and Hermione (Emma Watson) facing new challenges during...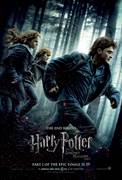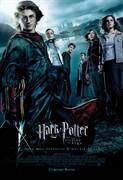 Harry Potter and the Goblet of Fire (2005)
Harry's fourth year at Hogwarts is about to start and he is enjoying the summer vacation with his friends. They get the tickets to The Quidditch World Cup Final but after the match is over, people...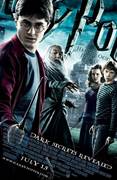 Harry Potter and the Half-Blood Prince (2009)
Voldemort is tightening his grip on both the Muggle and wizarding worlds and Hogwarts is no longer the safe haven it once was. Harry suspects that dangers may even lie within the castle, but...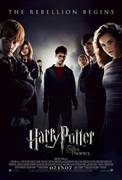 Harry Potter and the Order of the Phoenix (2007)
As his fifth year at Hogwarts School of Witchcraft and Wizardry approaches, 15-year-old Harry Potter is in full-blown adolescence, complete with regular outbursts of rage, a nearly debilitating crush...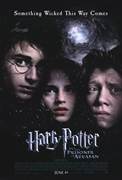 Harry Potter and the Prisoner of Azkaban (2004)
In Harry Potter and the Prisoner of Azkaban, Harry, Ron and Hermione, now teenagers, return for their third year at Hogwarts, where they are forced to face escaped prisoner, Sirius Black, who poses a...