Search Results For Felicity Jones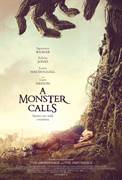 A Monster Calls (2016)
A visually spectacular drama from acclaimed director Juan Antonio Bayona ("The Impossible"), based on the award-winning children's fantasy novel. 12-year-old Conor (Lewis MacDougall)...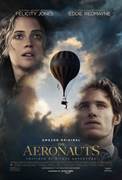 The Aeronauts (2019)
In 1862, daredevil balloon pilot Amelia Wren (Felicity Jones) teams up with pioneering meteorologist James Glaisher (Eddie Redmayne) to advance human knowledge of the weather and fly higher than...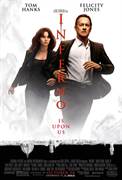 Inferno (2016)
Inferno continues the Harvard symbologist's adventures on screen: when Robert Langdon wakes up in an Italian hospital with amnesia, he teams up with Sienna Brooks, a doctor he hopes will help him...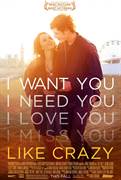 Like Crazy (2011)
While attending college in Los Angeles, Jacob (Anton Yelchin), an American, and Anna (Felicity Jones), who hails from London, fall madly in love. However, the young lovers are forced apart when Anna...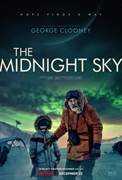 The Midnight Sky (2020)
This post-apocalyptic tale follows Augustine (George Clooney), a lonely scientist in the Arctic, as he races to stop Sully (Felicity Jones) and her fellow astronauts from returning home to a...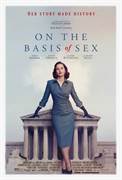 On The Basis of Sex (2018)
The film tells an inspiring and spirited true story that follows young lawyer Ruth Bader Ginsburg as she teams with her husband Marty to bring a groundbreaking case before the U.S. Court of Appeals...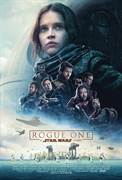 Rogue One: A Star Wars Story (2016)
From Lucasfilm comes the first of the Star Wars standalone films, "Rogue One: A Star Wars Story," an all-new epic adventure. In a time of conflict, a group of unlikely heroes band together...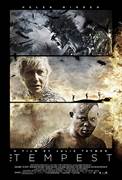 The Tempest (2010)
In her big-screen adaptation of Shakespeare's mystical thriller "The Tempest," Academy Award®–nominated Julie Taymor ("Across the Universe," "Frida,"...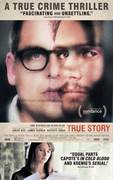 True Story (2015)
James Franco and Jonah Hill star in this taut thriller from writer-director Rupert Goold, based on Michael Finkel's chilling, real-life story. After a disgraced New York Times journalist (Hill)...