JJ Perry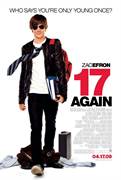 17 Again (2009)
Mike O'Donnell (Matthew Perry) was a high-school basketball star with a bright future. But he threw it all away to marry his girlfriend and raise their child. Almost 20 years later, Mike's marriage has...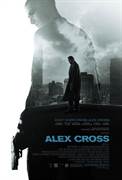 Alex Cross (2012)
ALEX CROSS follows the young homicide detective/psychologist (Tyler Perry), as he meets his match in a serial killer (Matthew Fox). The two face off in a high-stakes game of cat and mouse, but when the...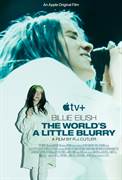 Billie Eilish: The World's A Little Blurry (2021)
"Billie Eilish: The World's A Little Blurry" tells the true coming-of-age story of the singer-songwriter and her rise to global superstardom. From award-winning filmmaker R.J. Cutler, the film offers a...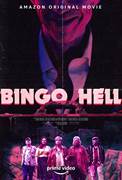 Bingo Hell (2021)
When a sinister figure threatens the residents of a low-income community, a feisty senior citizen tries to stop him in Bingo Hell, a wickedly original horror movie with a fiendishly funny twist....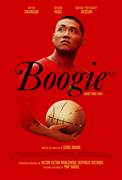 Boogie (2021)
From acclaimed writer, producer, and restaurateur Eddie Huang comes his directorial debut BOOGIE, the coming-of-age story of Alfred "Boogie" Chin, a basketball phenom living in Queens, New York,...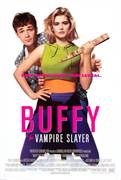 Buffy The Vampire Slayer - The Movie (1992)
Blonde, bouncy Buffy (Kristy Swanson) is your typical high school cheerleader-- her goal is to "marry Christian Slater and die" and nothing gets in her way when it's time to shop. But all that changes...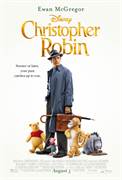 Christopher Robin (2018)
Disney's "Christopher Robin" is directed by Marc Forster from a screenplay by Alex Ross Perry and Allison Schroeder and a story by Perry based on characters created by A.A. Milne. The producers are Brigham...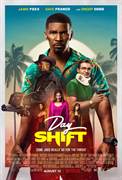 Day Shift (2022)
Bud Jablonski (Jamie Foxx) is a blue-collar dad hoping to provide a good life for his quick-witted daughter Paige (Zion Broadnax) and to stay in the good graces of his estranged wife Jocelyn (Meagan Good)....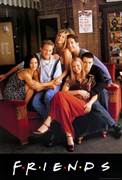 Friends (1994)
This is a show about love and sex and careers and a time in life when everything is possible... about the search for commitment and security... and the fear of commitment and security. Most of all, it's...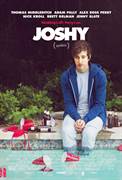 Joshy (2016)
After his engagement suddenly ends, Joshy and a few of his friends decide to take advantage of what was supposed to be his bachelor party in Ojai, California. In their attempt to help Joshy deal with the...