Search Results For Maggie Smith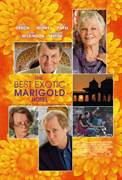 The Best Exotic Marigold Hotel (2012)
A group of British retirees (Judi Dench, Maggie Smith, Bill Nighy) decide to "outsource" their retirement to exotic -- and less expensive -- India. Lured by advertisements for the newly restored...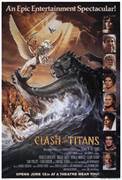 Clash of The Titans (1981)
Though special effects techniques today have been dramatically transformed by CGI, the highly-imaginative and incredibly detailed work by Ray Harryhausen in his legendary films continues to hold...
Downton Abbey (2019)
The television series Downton Abbey followed the lives of the Crawley family and the servants who worked for them at the turn of the 20th century in an Edwardian English country house. Over its 6...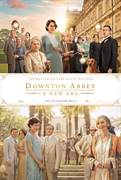 Downton Abbey: A New Era (2022)
From award-winning creator Julian Fellowes comes the motion picture event DOWNTON ABBEY: A NEW ERA. The much-anticipated cinematic return of the global phenomenon reunites the beloved cast as they go...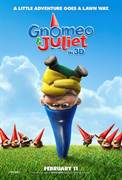 Gnomeo & Juliet (2011)
The greatest love story ever told, starring...garden gnomes? In "Gnomeo & Juliet," Shakespeare's revered tale gets a comical, off-the-wall makeover. Directed by Kelly Asbury (co-director of "Shrek...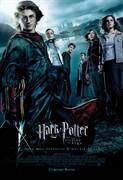 Harry Potter and the Goblet of Fire (2005)
Harry's fourth year at Hogwarts is about to start and he is enjoying the summer vacation with his friends. They get the tickets to The Quidditch World Cup Final but after the match is over, people...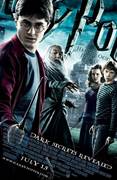 Harry Potter and the Half-Blood Prince (2009)
Voldemort is tightening his grip on both the Muggle and wizarding worlds and Hogwarts is no longer the safe haven it once was. Harry suspects that dangers may even lie within the castle, but...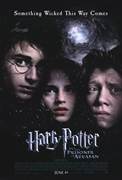 Harry Potter and the Prisoner of Azkaban (2004)
In Harry Potter and the Prisoner of Azkaban, Harry, Ron and Hermione, now teenagers, return for their third year at Hogwarts, where they are forced to face escaped prisoner, Sirius Black, who poses a...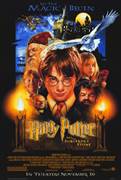 Harry Potter and the Sorcerer's Stone (2001)
Young Harry Potter has to lead a hard life: His parents have died in a car crash when he was still a baby, and he is being brought up by his Uncle Vernon and Aunt Petunia. For some reason unbeknownst...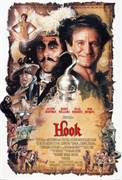 Hook (1991)
A high-flying adventure from the magic of Steven Spielberg, HOOK stars Robin Williams as a grown-up Peter Pan and Dustin Hoffman as the infamous Captain Hook. Joining the fun is Julia Roberts as...