Search Results For Rachel Weisz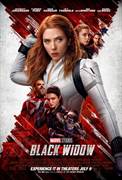 Black Widow (2021)
In Marvel Studios' action-packed spy thriller "Black Widow," Natasha Romanoff aka Black Widow confronts the darker parts of her ledger when a dangerous conspiracy with ties to her past arises. Pursued...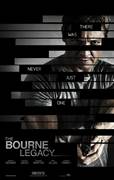 The Bourne Legacy (2012)
In The Bourne Legacy, writer/director Tony GIlroy expands the Bourne universe created by Robert Ludlum with an original story that introduces us to a new hero (Jeremy Renner) whose life-or-death...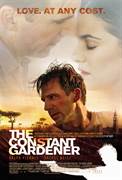 The Constant Gardener (2005)
Nominated for four Academy Awards®, The Constant Gardener stars Ralph Fiennes and Academy Award® winner for Best Supporting Actress Rachel Weisz. In this gripping suspense-thriller, a diplomat...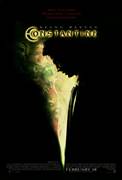 Constantine (2005)
Based on the DC Comics/Vertigo Hellblazer graphic novels and written by Kevin Brodbin and Frank Cappello, Constantine tells the story of John Constantine (Keanu Reeves), a man who has literally been...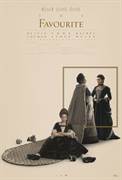 The Favourite (2018)
Early 18th century. England is at war with the French. Nevertheless, duck racing and pineapple eating are thriving. A frail Queen Anne (Olivia Colman) occupies the throne and her close friend Lady...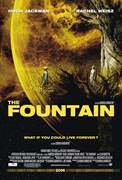 The Fountain (2006)
What if you could live forever? The Fountain is an odyssey about one man's eternal struggle to save the woman he loves. His epic journey begins in 16th-century Spain, where conquistador...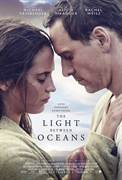 The Light Between Oceans (2016)
DreamWorks Pictures' THE LIGHT BETWEEN OCEANS is a heart-breaking drama about fate, love, moral dilemmas and the lengths to which one couple will go to see their dreams realized. Starring...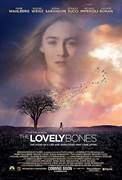 Lovely Bones (2010)
Based on the critically acclaimed best-selling novel by Alice Sebold, and directed by Oscar® winner Peter Jackson from a screenplay by Jackson & Fran Walsh & Philippa Boyens, "The...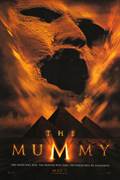 The Mummy (1999)
A full-scale re-imagining of Universal Pictures' seminal 1932 film, The Mummy is a rousing, suspenseful and horrifying epic about an expedition of treasure-seeking explorers in the Sahara Desert in...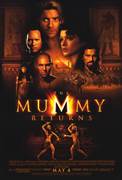 The Mummy Returns (2001)
Deep within a shadowy chamber in the British Museum of London, an ancient force of terror is about to be reborn.It is 1933, the Year of the Scorpion. Eight years have passed since dashing legionnaire...