Search Results For Rosemarie DeWitt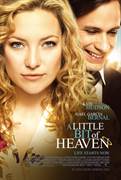 A Little Bit of Heaven (2012)
Marley Corbett (Hudson) is young, beautiful, and wildly funny, but she's afraid of opening herself up to true love and commitment. Though she uses her humor to prevent matters from getting...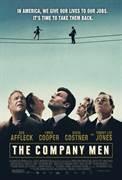 The Company Men (2011)
In his feature film directorial debut, John Wells paints a heroic and honest portrait of where our culture is today. The force behind such celebrated shows as ER, THhe West Wing, Southland and the...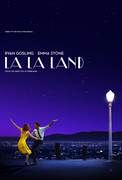 La La Land (2016)
Written and directed by Academy Award® nominee Damien Chazelle, LA LA LAND tells the story of Mia [Emma Stone], an aspiring actress, and Sebastian [Ryan Gosling], a dedicated jazz musician, who are...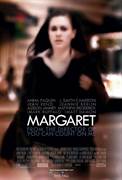 Margaret (2011)
Margaret is the story of a New York City teenager and her crusade through the moral, legal and sexual pitfalls of the adult world as she tries to bend heaven and earth to make amends for her...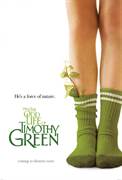 The Odd Life of Timothy Green (2012)
Academy Award–nominated director/writer Peter Hedges ("Dan in Real Life," What's Eating Gilbert Grape?") brings enchantment to the screen with "The Odd Life of...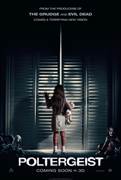 Poltergeist (2015)
Legendary filmmaker Sam Raimi ("Spiderman," "Evil Dead", "The Grudge") and director Gil Kenan ("Monster House") contemporize the classic tale about a family whose suburban home is haunted by evil...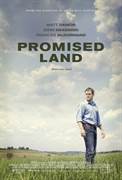 Promised Land (2013)
Corporate sales partners Steve Butler (Matt Damon) and Sue Thomason (Frances McDormand) arrive in a small town to secure drilling rights for a natural-gas company. They believe that the economic...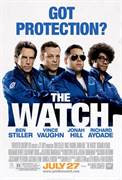 The Watch (2012)
Four everyday suburban guys come together to form a neighborhood watch group, but only as an excuse to escape their humdrum lives, one night a week. When they accidentally discover that their town has...