Search Results For Tom Hiddleston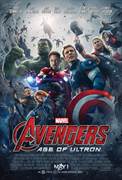 Avengers: Age of Ultron (2015)
Marvel Studios presents Avengers: Age of Ultron, the epic follow-up to the biggest Super Hero movie of all time. When Tony Stark tries to jumpstart a dormant peacekeeping program, things go awry and...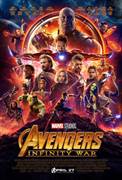 Avengers: Infinity War (2018)
Iron Man, Thor, the Hulk and the rest of the Avengers unite to battle their most powerful enemy yet -- the evil Thanos. On a mission to collect all six Infinity Stones, Thanos plans to use the...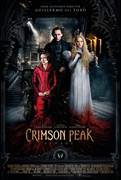 Crimson Peak (2015)
In the aftermath of a family tragedy, an aspiring author is torn between love for her childhood friend and the temptation of a mysterious outsider. Trying to escape the ghosts of her past, she is...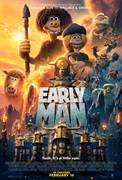 Early Man (2018)
Set at the dawn of time, when dinosaurs and woolly mammoths roamed the earth, EARLY MAN tells the story of how one brave caveman unites his tribe against a mighty enemy and saves the day! Summit...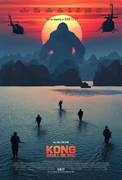 Kong: Skull Island (2017)
When a scientific expedition to an uncharted island awakens titanic forces of nature, a mission of discovery becomes an explosive war between monster and man. Tom Hiddleston, Samuel L. Jackson, Brie...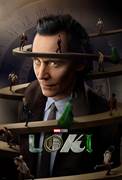 Loki (2021)
Marvel Studios' "Loki" features the God of Mischief as he steps out of his brother's shadow in a new Disney+ series that takes place after the events of "Avengers: Endgame." Tom Hiddleston returns as...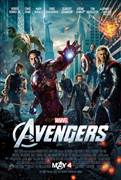 Marvel's The Avengers (2012)
The Super Hero team-up of a lifetime, featuring iconic Marvel Super Heroes Iron Man, The Incredible Hulk, Thor, Captain America, Hawkeye and Black Widow. When an unexpected enemy emerges that...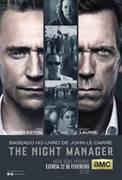 The Night Manager (2016)
The Night Manager, a six-part miniseries premiering on Tuesday, April 19, is a contemporary interpretation of John le Carré's best-selling spy novel, which follows hotel manager Jonathan...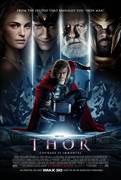 Thor (2011)
As the son of Odin (Anthony Hopkins), the king of the Norse gods, Thor (Chris Hemsworth) is soon to inherit the throne of Asgard from his aging father. However, on the day that he is to be crowned...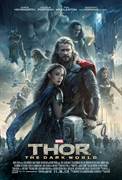 Thor: The Dark World (2013)
Marvel's "Thor: The Dark World" continues the big-screen adventures of Thor, the Mighty Avenger, as he battles to save Earth and all the Nine Realms from a shadowy enemy that predates the universe...