Search Results For Zoe Saldaña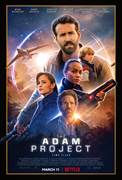 The Adam Project (2022)
A time-traveling pilot teams up with his younger self and his late father to come to terms with his past while saving the future.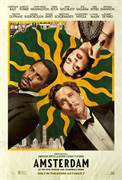 Amsterdam (2022)
From 20th Century Studios, New Regency, and acclaimed filmmaker David O. Russell comes "Amsterdam," an original crime epic about three close friends who find themselves at the center of one of the...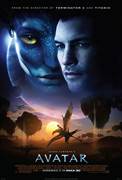 Avatar (2009)
Avatar takes us to a spectacular new world beyond our imagination, where a reluctant hero embarks on a journey of redemption and discovery, as he leads a heroic battle to save a civilization. The film...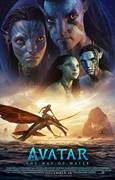 Avatar: The Way of Water (2022)
Set more than a decade after the events of the first film, "Avatar: The Way of Water" begins to tell the story of the Sully family (Jake, Neytiri, and their kids), the trouble that follows them, the...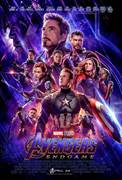 Avengers: Endgame (2019)
The fourth installment in the Avengers saga is the culmination of 22 interconnected Marvel films and the climax of an epic journey. The world's greatest heroes will finally understand just how fragile...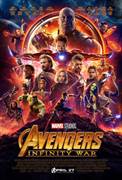 Avengers: Infinity War (2018)
Iron Man, Thor, the Hulk and the rest of the Avengers unite to battle their most powerful enemy yet -- the evil Thanos. On a mission to collect all six Infinity Stones, Thanos plans to use the...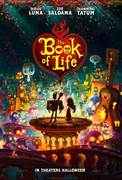 Book of Life (2014)
In the Mexican town of San Angel, Manolo (Diego Luna), Maria (Zoë Saldana) and Joaquin (Channing Tatum) have been friends ever since childhood. Although their lives have taken different paths -- Maria...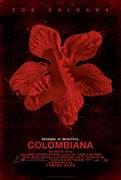 Colombiana (2011)
Cataleya is a young woman who has grown up to be an assassin after witnessing the murder of her parents as a child. Turning herself into a professional killer and working for her uncle, she remains...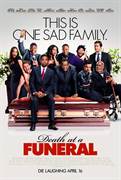 Death at a Funeral (2010)
A re-imagining of "Death at a Funeral," the 2007 MGM comedy directed by Frank Oz. The plan is to make an ensemble comedy about a funeral ceremony that leads to the digging up of shocking family...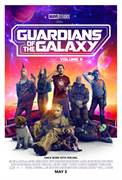 Guardians Of The Galaxy Vol. 3 (2023)
In Marvel Studios "Guardians of the Galaxy Vol. 3" our beloved band of misfits are looking a bit different these days. Peter Quill, still reeling from the loss of Gamora, must rally his team around...