Red 2 Theatrical Review
By
John Delia
,
Jul 20, 2013 01:23 AM EST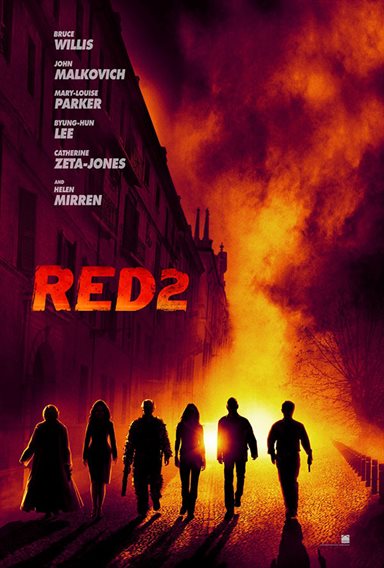 The raging action comedy Red 2 comes to theaters, but its Catherine Zeta-Jones and Helen Mirren that command the screen. While the whole crew is back for a second dip into the world of International Crime while on the run from their former CIA bosses, it's these two ladies that make an impact. For a fun romp around Europe from London to Moscow this shoot'em up is an action lover's choice.

In this episode we find retired CIA agent Frank Moses (Bruce Willis) being contacted by Marvin (John Malkovich). Marvin is concerned because they are being accused of being part of Night Shade, a sinister plan that involves a mega bomb. Coincidently he gets a call from Victoria (Helen Mirren) informing Frank that she has accepted a hit contract on him from London's MI6 because he has been put on Interpol's list of most wanted. Before she gets off the phone she tells Frank that the USA has hired Han Cho Bai (Byung-hun Lee) the most feared contract killer in the world who has a grudge against him. So begins a story of evasion, carnage and mayhem in the midst of tracking down a weapon of mass destruction.

The girls are the winners here with some very nice script writing. Director Dean Parisot (Fun with Dick and Jane) makes them the center of the struggle with Sarah (Mary Louise Parker) handling a pistol with surprising ease, Russian spy Katja (Catherine Zeta-Jones) (also known as Kryptonite to Frank) who's as dangerous as a black widow and Victoria who can make use of any weapon put in her hands. The three make the film a lot of fun to watch while they steal scenes left and right.

Parisot lets his cast ad lib a lot in many scenes, but what he fails to do is make Bruce Willis's character lively and thrilling. Not like the spry John McClane in Die Hard or the previously exciting Frank in Red, Willis seems to be sluggish and weary, just walking through even the most action driven scenes. It's not like Willis to play second fiddle to the action let alone Malkovich, Zeta-Jones and Mirren who are the lively focus in Red 2. My first impression is that he's tired of being Frank, but unless he's on Nyquil here it looks like there'll not be a Red 3.

The cinematography ramps up the action with a lot of green screen, CGI and special explosive effects. The most amazing scene features Han Cho Bai shooting a power generated machine gun that spews out bullets cutting a van in half, pummeling buildings with hot lead and making a pile of bullet shells that mounts in the hundreds. There's many scenes that are built on exciting conflicts of which the wizards are a huge in saving the film from sliding into boredom.

Red 2 has been rated PG-13 for pervasive action and violence including frenetic gunplay, and for some language and drug material.

FINAL ANALYSIS: A lot of action, but the exciting Willis goes missing. (C )


Purchase a DVD/Blu-ray/4K UHD physical copy of Red 2 today at Amazon.com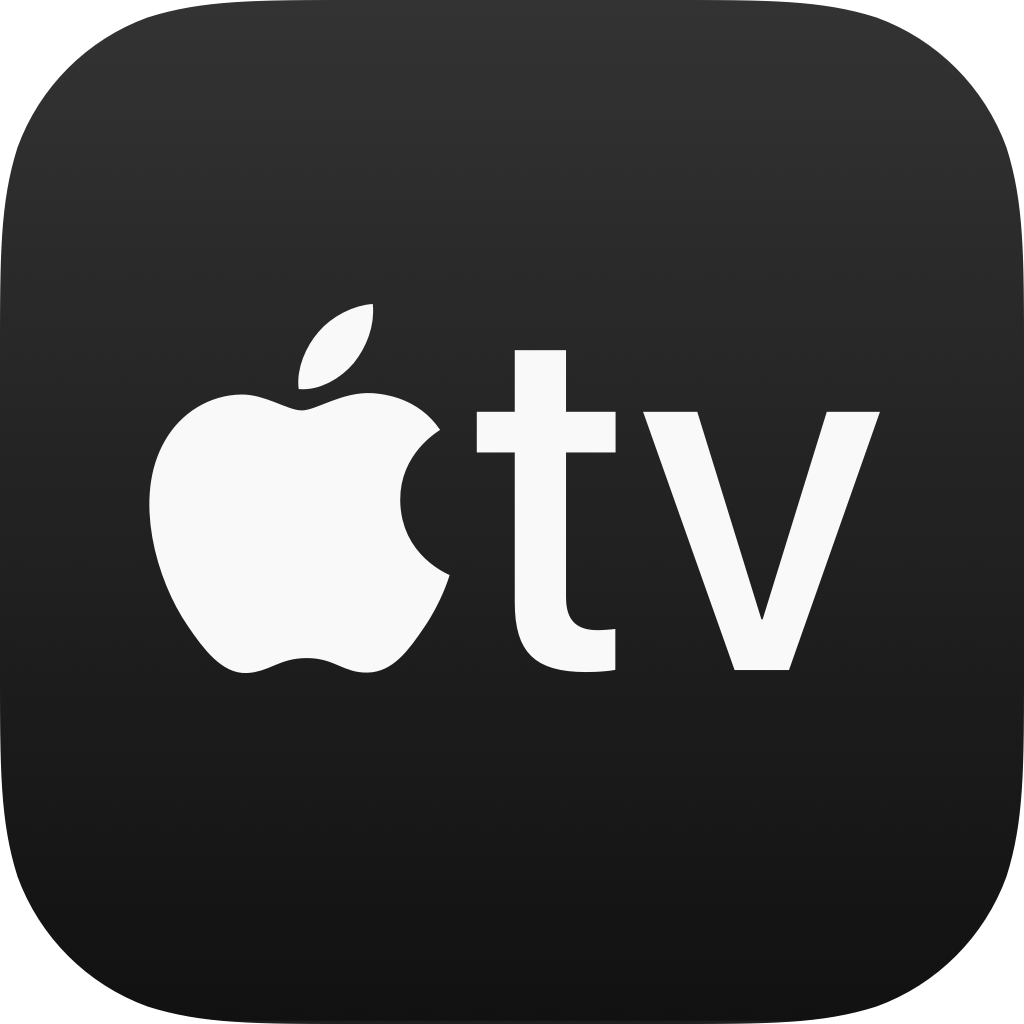 Download Red 2 in Digital HD/4K from the iTunes store.
MPAA Rating:
PG-13
Running Time:
116 minutes
Distributed By:
Summit Entertainment
For more information about Red 2 visit the FlickDirect Movie Database.
Read More Reviews For Red 2
About John Delia