Movie Reviews, Digital HD Reviews, and Streaming Reviews
Here at FlickDirect, our goal is to provide up-to-date reviews on theatrical, home entertainment, and television series. Check out the reviews of upcoming films or programming, and even our take on the classsics.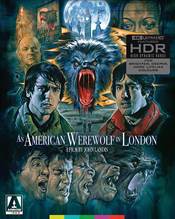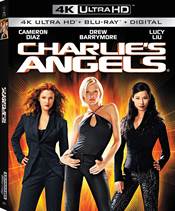 Charlie's Angels
Allison Skornick-Rose |
Oct 28, 2019
Barrymore is the best of the three here but the group has great chemistry and they work well as a cohesive unit.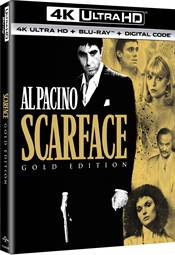 Scarface
Allison Skornick-Rose |
Oct 26, 2019
Pacino is a brilliant actor and his portrayal of a Cuban immigrant in Scarface is a perfect example of his work.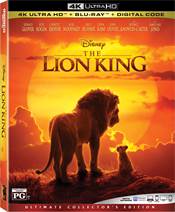 The Lion King
Alyn Darnay |
Oct 25, 2019
This version of The Lion King is one of those films that light up the cinematic universe. It's visual, it's musical, and tells a fable that in itself is just a gem; don't miss it.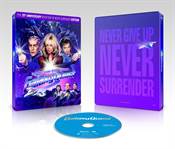 Galaxy Quest
Allison Skornick-Rose |
Oct 23, 2019
While Galaxy Quest starts off like any other parody, it morphs into a truly human story about people, their humanity, their fragility, and their insecurities.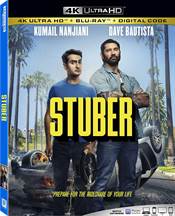 Stuber
Allison Skornick-Rose |
Oct 21, 2019
The video quality of Stuber is only surpassed by the Dolby Atmos soundtrack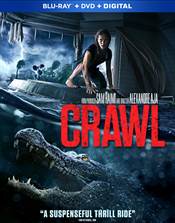 Crawl
Allison Skornick-Rose |
Oct 15, 2019
What Jaws did for sharks in 1975, Crawl has now done for alligators...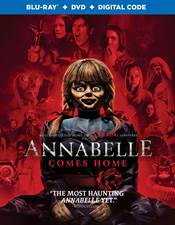 Annabelle Comes Home
Maureen Buccellato |
Oct 08, 2019
I love paranormal films and the ones featuring The Warrens in particular. While this film didn't quite pack the punch that others in the series have, I still enjoyed it.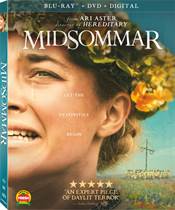 Midsommar
Leonard Buccellato |
Oct 08, 2019
Ari Aster is an Auteur on a mission: to make us question, and sometimes fear our relationships, family, and friends. And especially in Midsommar's case, strange cults.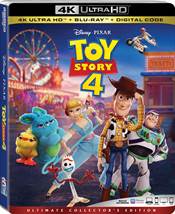 Toy Story 4
Eric English |
Oct 07, 2019
We are reminded yet again of Disney's penchant for masterful storytelling and the ability to market its products across generations.