Movie / Film Reviews
Here at FlickDirect, our goal is to provide up-to-date reviews on theatrical, home entertainment, and television series. Check out the reviews of upcoming films or programming, and even our take on the classsics.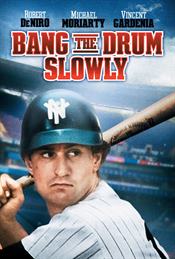 Bang The Drum Slowly
Even though Bang The Drum Slowly is forty-five years old is it as poignant and relevant today as it was back in the 1970's. It's worth watching for any young person, especially those involved in sports.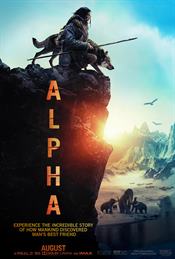 Alpha
Once in a while, a movie comes along, that touches your soul...Alpha does just that! FIVE PAWS!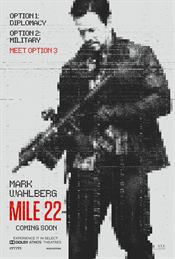 Mile 22
While a little graphic it is sure to entertain those that love the action genre while it keeps the rest of us amused and engaged to the very end!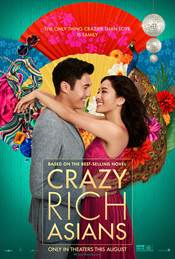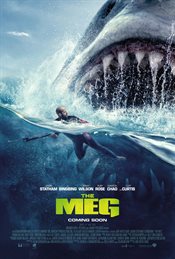 The Meg
The Meg Is a fun, end of summer ride.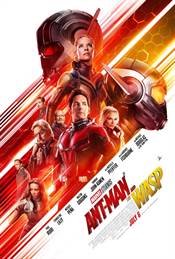 Ant-man and The Wasp
If one is looking for a fun night out at the movies and wanting a good superhero movie Ant-Man and the Wasp is worth the price of admission.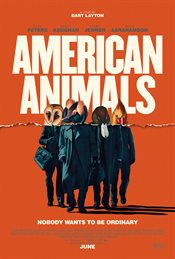 American Animals
American Animals is entertaining while answering the question most people have thought about at one time or another…If I tried to commit a crime, could I get away with it?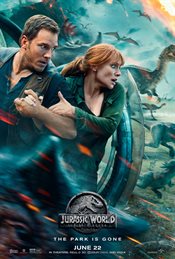 Jurassic World: Fallen Kingdom
Pratt and Howard were terrific choices for the original reboot and they once again prove why they deserve to be in this blockbuster.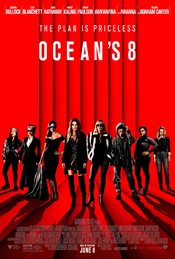 Ocean's 8
While the mostly female cast might make it seem like a girls night out movie, this is a film both men and women alike can enjoy.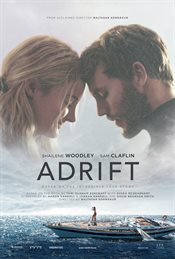 Adrift
Compelling and life-affirming, Adrift is a real-life survival story...Emotional and draining it will make you wonder what you have been doing with your life.