Movie / Film Reviews
Here at FlickDirect, our goal is to provide up-to-date reviews on theatrical, home entertainment, and television series. Check out the reviews of upcoming films or programming, and even our take on the classsics.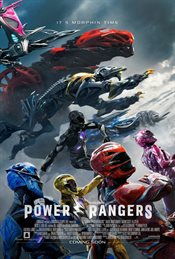 Power Rangers
People who were kids of the 90s will rush to the theater for the nostalgia of one of their favorite television shows...for many others who didn't grow up with it, it has no sense of connection to them.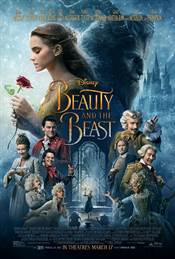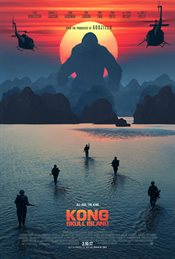 Kong: Skull Island
I suspect we will have two factions – the 2005 version of King Kong fans and the Skull Island King Kong version fans.  Regardless, the movie is entertaining and has a lot going for it.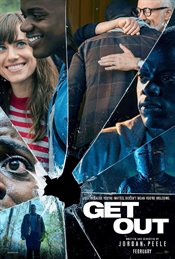 Get Out
Peele has a solid script and a knack for storytelling in an appealing way which makes Get Out is more enjoyable than many of the other suspense/thriller/horror movies being made today.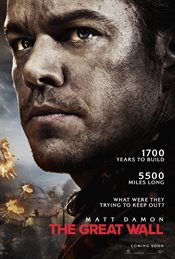 The Great Wall
The Great Wall had all the elements to be a terrific film - good cast, great pictures, and a hefty budget. Sadly… it isn't so great.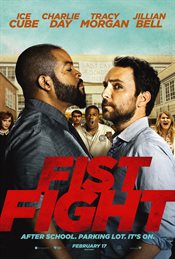 Fist Fight
Ice Cube and Charlie Day capture the essence of educators that has been broken down by the system and the limitations placed upon instructors.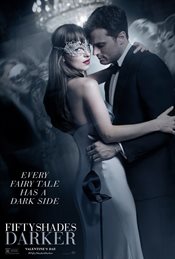 Fifty Shades Darker
Fifty Shades Darker drags quite a bit and the sex can be uncomfortable to watch at times.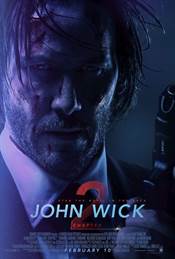 John Wick, Chapter 2
Make no mistake about it John Wick: Chapter 2 has all the carnage of the original, and if that is all you are going for you will not be disappointed.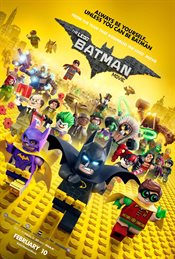 Batman Lego Movie
The Lego Batman Movie is about the emotional growth of Batman presented in a way that even the younger children can understand.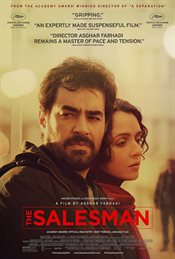 The Salesman
There is a reason Farhadi is an award-winning filmmaker and The Salesman is a shining example of his excellent work.