Movie Reviews, Digital HD Reviews, and Streaming Reviews
Here at FlickDirect, our goal is to provide up-to-date reviews on theatrical, home entertainment, and television series. Check out the reviews of upcoming films or programming, and even our take on the classsics.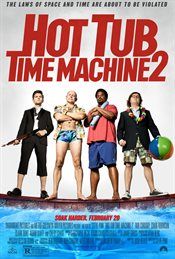 Hot Tub Time Machine 2
Sean Ferguson |
Feb 20, 2015
"You don't need money, don't take fameDon't need no credit card to ride this trainIt's strong and it's sudden and it's cruel sometimesbut it might just save your lifeThat&...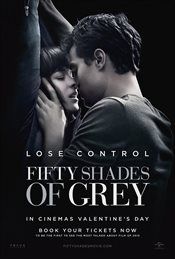 Fifty Shades of Grey
Allison Hazlett-Rose |
Feb 13, 2015
Fifty Shades of Grey is better than I expected after seeing the trailers but it certainly won't be winning any awards.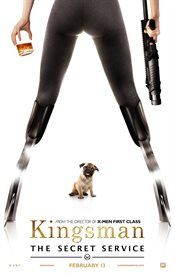 Kingsman: The Secret Service
Allison Hazlett-Rose |
Feb 11, 2015
With great acting and an interesting plot, Kingsman had the potential of being a truly great film and, while it is fun, enjoyable and entertaining, it falls short of being iconic.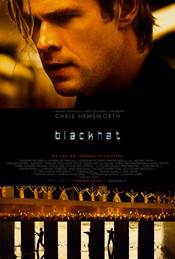 Blackhat
Nathan M Rose |
Jan 15, 2015
One can only shake their head and hope Michael Mann just had a bad year filming Blackhat and he will go back to creating amazing films in the future, because this film does not deserve to be in his filmography.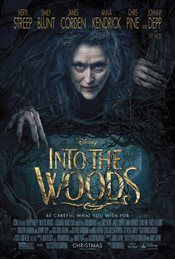 Into The Woods
Allison Hazlett-Rose |
Dec 24, 2014
Overall, a great way to spend a Christmas day with the family and certainly worth the price of admission.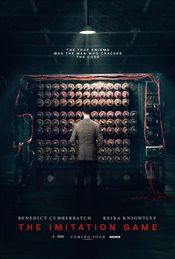 The Imitation Game
Allison Hazlett-Rose |
Dec 23, 2014
With so many movies to choose from this Holiday season, it is difficult to know what is the best option for your well-earned money. I can tell you if you choose The Imitation Game, it will be money well spent.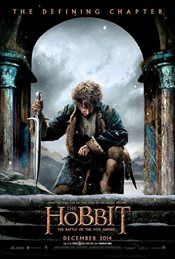 The Hobbit: The Battle of the Five Armies
Paul Kates |
Dec 12, 2014
The Hobbit: The Battle of the Five Armies starts exactly where the previous Hobbit movie left off. In the final throws of "The Desolation of Smaug", Smaug is seen flying towards Lake Town wi...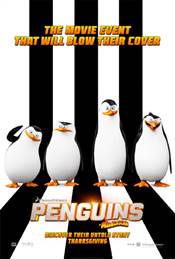 The Penguins of Madagascar
Allison Hazlett-Rose |
Nov 25, 2014
Usually by the time a franchise hits the fourth installment it has run out of steam and unfortunately The Penguins of Madagascar isn't the exception.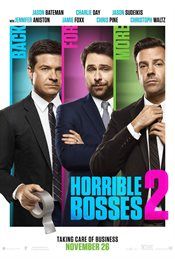 Horrible Bosses 2
Nathan M Rose |
Nov 25, 2014
after word of mouth gets around on Horrible Bosses 2, it will probably be compared right next to The Hangover Part II which didn't live up to the original either.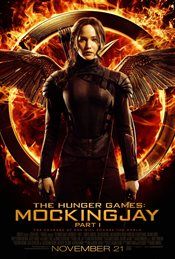 The Hunger Games: Mockingjay, Part 1
Allison Hazlett-Rose |
Nov 20, 2014
How do you milk a successful book series for as much as you can? You split the last book in half and open the movie on Thanksgiving weekend.