Theatrical, Streaming, Physical Media Reviews
Here at FlickDirect, our goal is to provide up-to-date reviews on theatrical, home entertainment, and television series. Check out the reviews of upcoming films or programming, and even our take on the classsics.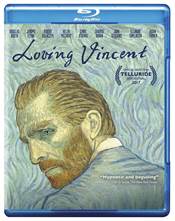 Loving Vincent
Loving Vincent is an unusual viewing experience that is not to be missed.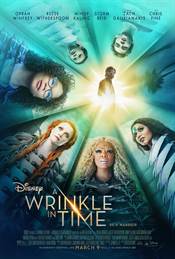 A Wrinkle in Time
With magnificent colors and costumes, A Wrinkle in Time tries to entice audiences to use their imagination.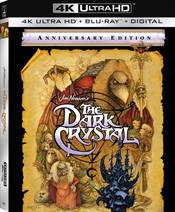 The Dark Crystal
The Dark Crystal is a considered a classic for those that grew up in the 1980s and is a film that still translates well to this generation of children. In an era where so many things are CGI, it's refreshing to experience this film all over again and see the true artwork that is showcased.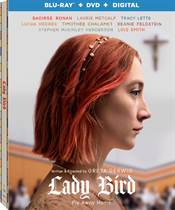 Lady Bird
Gerwig hits the nail on the head for her first solo directorial project.  There are no odd camera angles or superfluous shots. As the writer, her insight into this mother daughter relationship is raw and gritty and makes one wonder how much comes from her own life.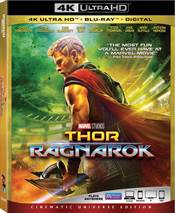 Thor: Ragnarok
The latest Thor movie does its best to reinvent itself from the serious superhero, "save the world" usual fare into more of a humorous, Guardians of the Galaxy kind of way but sadly it just doesn't mesh well with what we know of the series.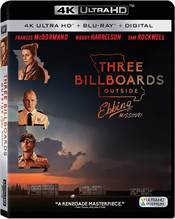 Three Billboards Outside Ebbing, Missouri
Three Billboards wasn't as gut-wrenching as I originally thought it would be but it was still emotional.  Phenomenally acted it reminds us that actions have consequences and not just for ourselves.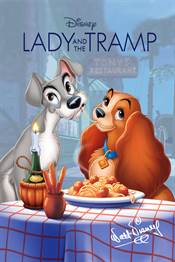 Lady and The Tramp
A classic fairytale story for all ages, Lady and The Tramp shows us that love is infinite and your capacity for love only grows as you find more things, people, and pets to love.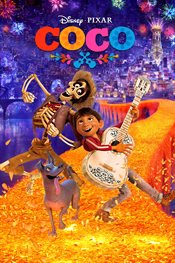 Coco
Coco is a unique film both bright in color and bright in character.  So many lessons learned along the way, Coco is a wonderful family adventure that will grace your digital collection in so many ways.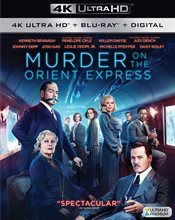 Murder on the Orient Express
The cast of this remake is veritable who's who of Hollywood elite. Unfortunately, this script doesn't give any of them a meaty enough part to sink their teeth into.  While terrific as usual, none of then deliver an Oscar-worthy performance.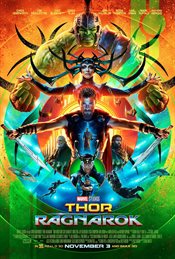 Thor: Ragnarok
Thor Ragnarok is one of the best Avenger movies, to date.  It is funny and serious at the same time.  The casting is spot on and the continuity between dialogue and acting is smooth and graceful.