Movie Reviews, Digital HD Reviews, and Streaming Reviews
Here at FlickDirect, our goal is to provide up-to-date reviews on theatrical, home entertainment, and television series. Check out the reviews of upcoming films or programming, and even our take on the classsics.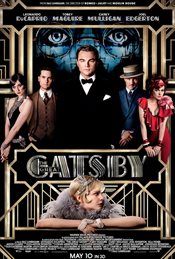 The Great Gatsby
John Delia |
May 09, 2013
The Great Gatsby Is A film version of a pop-up book with a lot of cardboard characters.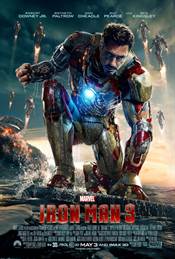 Iron Man 3
Paul Kates |
May 01, 2013
Mega-wealthy playboy philanthropist Tony Stark makes a welcome return to the big screen, for the third and possibly final Iron Man movie to star Robert Downey Jr. This movie kicks off the second phase...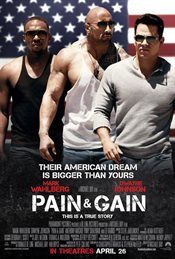 Pain & Gain
John Delia |
Apr 25, 2013
Pain and Gain Is A dark comedic look at extortion gone bad.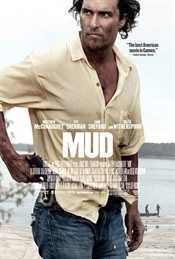 Mud
John Delia |
Apr 25, 2013
Mud Is A very good Indie with star power.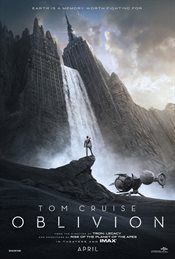 Oblivion
John Delia |
Apr 19, 2013
The opening sequence in the movie Oblivion is spectacular showing Earth as a devastated planet and the moon busting apart following an attack by an alien invasion. Well acted by a handful of cast memb...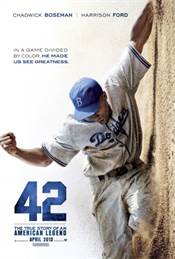 42
John Delia |
Apr 12, 2013
42 Is A very good film that shows greatness on the part of both black and white.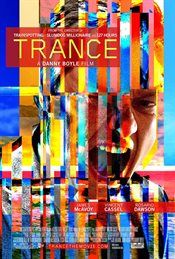 Trance
Paul Kates |
Apr 10, 2013
I must admit to not having looked forward to a single Danny Boyle film in recent years. I enjoyed his films that were more rough-cut, like Trainspotting,Shallow Grave and 28 Days Later,...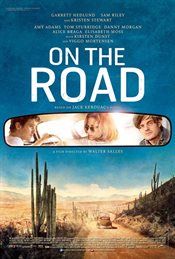 On The Road
John Delia |
Apr 08, 2013
On The Road Is An extremely good movie for film buffs and indie lovers.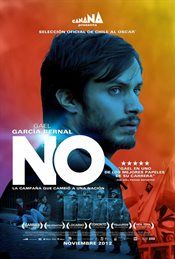 No
John Delia |
Apr 05, 2013
No Is A very good message fuels this fine film.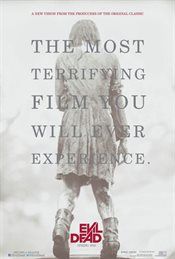 Evil Dead
John Delia |
Apr 04, 2013
Evil Dead Is A scary blood fest of evil and debauchery.