Musicals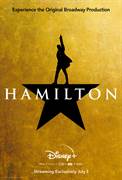 Hamilton (2020)
An unforgettable cinematic stage performance, the filmed version of the original Broadway production of "Hamilton" combines the best elements of live theater, film and streaming to bring the cultural...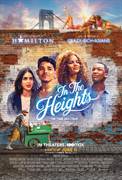 In the Heights (2021)
The creator of "Hamilton" and the director of "Crazy Rich Asians" invite you to the event of the summer, where the streets are made of music and little dreams become big... "In the Heights."Lights up...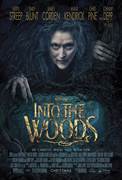 Into The Woods (2014)
Into the Woods is a modern twist on several of the beloved Brothers Grimm fairy tales, intertwining the plots of a few choice stories and exploring the consequences of the characters? wishes and...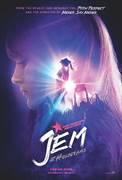 Jem and the Holograms (2015)
As a small-town girl catapults from underground video sensation to global superstar, she and her three sisters begin a one-in-a-million journey of discovering that some talents are too special to keep...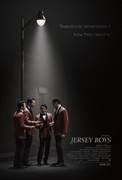 Jersey Boys (2014)
From director Clint Eastwood comes the big-screen version of the Tony Award-winning musical "Jersey Boys." The film tells the story of four young men from the wrong side of the tracks in...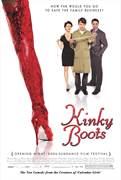 Kinky Boots (2006)
Featuring a Golden Globe®-nominated* performance by Chiwetel Ejiofor (Doctor Strange in the Multiverse of Madness), as well as terrific performances by Joel Edgerton (The Green Knight), Sarah-Jane...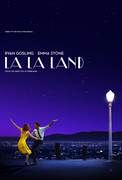 La La Land (2016)
Written and directed by Academy Award® nominee Damien Chazelle, LA LA LAND tells the story of Mia [Emma Stone], an aspiring actress, and Sebastian [Ryan Gosling], a dedicated jazz musician, who are...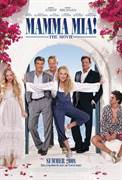 Mamma Mia! (2008)
Sophie has just one wish to make her wedding perfect: to have her father walk her down the aisle. Now she just has to find out who he is... Join the music, laughter and fun of the irresistibly...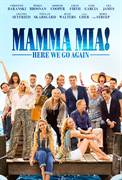 Mamma Mia! Here We Go Again (2018)
Get ready to sing and dance, laugh and love all over again.Ten years after Mamma Mia! The Movie grossed more than $600 million around the world, you are invited to return to the magical Greek island...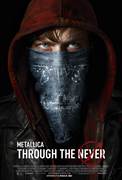 Metallica: Through the Never (2013)
Starring Metallica, a cast of thousands of their fans and breakout star Dane DeHaan (Chronicle, The Amazing Spider-Man 2), Metallica Through the Never is written and directed by award-winning...