Limitless Blu-ray Review
By
Nathan M Rose
,
Aug 14, 2011 02:54 PM EST
Limitless should go to the top of your purchase/rental list, as it is one of the better films that have come out of 2011.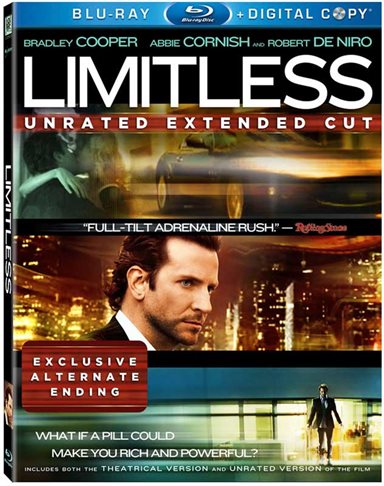 What if there was a drug out there that would increase your IQ to over four digits? Would you take it? If so, what would you do with your life? Relativity Media's new film, Limitless, based on the story, Dark Fields, by Alan Glynn, aims to answer this question and more.
The film follows the life of one Eddie Morra (Bradley Cooper, The Hangover), a freelance writer who cannot seem to catch a break in life. During one of his mid-day drinking binges, Eddie runs into his ex-brother-in-law, Vernon (Johnny Whitworth), who presents Eddie with a new designer drug of a lifetime, NZT. Once on this wonder drug, Eddie's life changes 180 degrees for the better, making the impossible seem possible. Despite all NZT's positive characteristics, it still does not seem all is right in Eddie's life; and the drug could kill him in the process of trying to achieve all of his goals in life.
While the premise and the novel provide a great starting point for the film, it is the cast and director that truly make this film shine. Director, Neil Burger (The Illusionist), does wonders with this film, not only telling the story through the actors but through the color palette of the film as well. When our protagonist Eddie has become more "clear" on NZT, the palate changes from a dull orange/red to a sharp blue tone that also helps move the story along.
Aside from Neil Burger's direction the cast of Limitless is top-notch. Bradley Cooper gives the best performance of his career breathing life into Eddie Morra and his numerous personality changes that occur throughout the film. While supporting actors Robert De Niro (Ronin, Casino), Abbie Cornish (Sucker Punch), and Andrew Howard (The Hangover Part II), play their roles with such passion and skill, it feels they were the only choices possible to be cast into these parts.
While the film and the book that it is based on are amazing pieces of work, the Blu-ray release is, unfortunately, a mixed bag. The video of Limitless is encoded in an amazing-looking AVC 180p 2.40:1 transfer which perfectly nails Director Neil Burger's intentions – having the look and feel of the movie while displaying even the finest detail and with solid black levels. While not being an action film, the DTS-HS Master 5.1 track could certainly give most a run for their money by having a crisp clean sound that resonates perfectly through your home theater room.
Other than the film, the Limitless Blu-ray boats very few features for one to get excited about. Aside from containing the now normal digital copy of the film (one would hope they would soon make these higher quality than 480p), the Blu-ray contains two fluff "making of" pieces, and an alternate ending (more or less the same as the final cut), and an unrated version of the film (approximately one minute longer). It also includes an audio commentary by director Neil Burger.
If you are already a fan of the book or film Limitless, then this Blu-ray release is a must-have for your library until a more complete edition is brought to market. If you have not seen the film or read the book yet, then Limitless should go to the top of your purchase/rental list, as it is one of the better films that have come out of 2011.

Purchase a DVD/Blu-ray/4K UHD physical copy of Limitless today at Amazon.com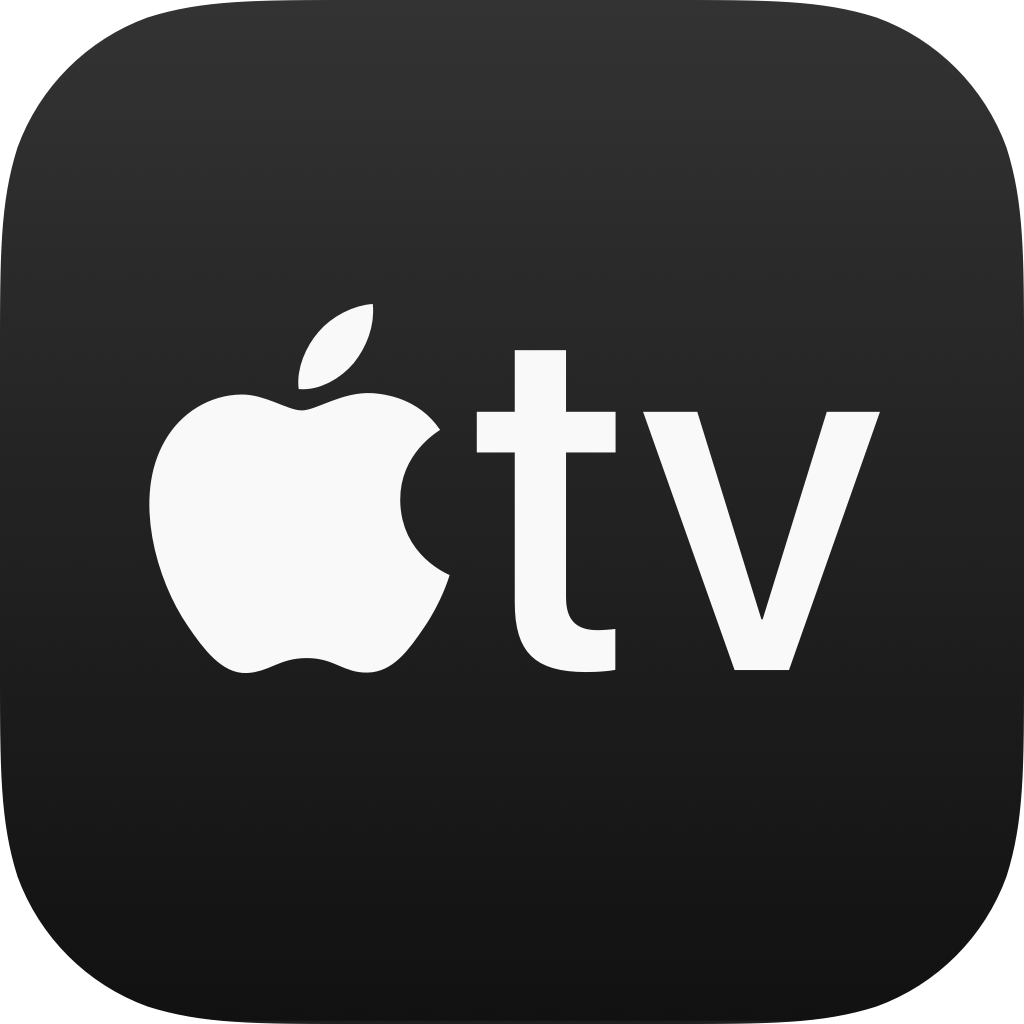 Download Limitless in Digital HD/4K from the iTunes store.
MPAA Rating:
PG-13
Running Time:
105 minutes
Distributed By:
Relativity Media
For more information about Limitless visit the FlickDirect Movie Database.
Read More Reviews For Limitless
About Nathan M Rose