Rola

Skyscraper (2018)

149 Fans

Global icon Dwayne Johnson leads the cast of Legendary's Skyscraper as former FBI Hostage Rescue Team leader and U.S. war veteran Will Sawyer, who now assesses security for skyscrapers. On assignment in China he finds the talles...


Stargate (1994)

1 Fan

Egyptologist Daniel Jackson is brought to an underground military base where he decodes the symbols on Egyptian cover stones as star constellations. That allows a alien device known as the Stargate to be opened and a team led by Air Force Colonel Jac...


Universal Soldier (1992)

Be the first to check-in

Roland Emmerich (2012, WHITE HOUSE DOWN) directs a classic action/sci-fi thrill ride starring Jean-Claude Van Damme and Dolph Lundgren as soldiers who kill each other in Vietnam but are brought back to life decades later for a secret government progr...


White House Down (2013)

1700 Fans

In Columbia Pictures' White House Down, Capitol Policeman John Cale (Channing Tatum) has just been denied his dream job with the Secret Service of protecting President James Sawyer (Jamie Foxx). Not wanting to let down his little girl with the...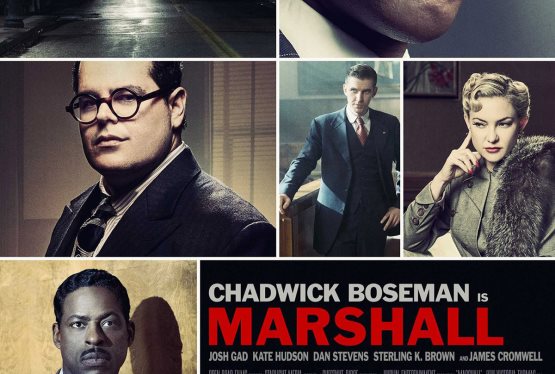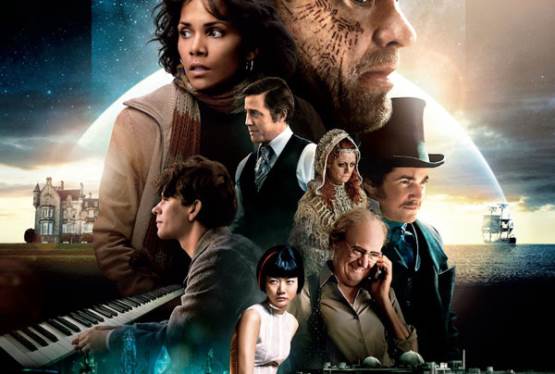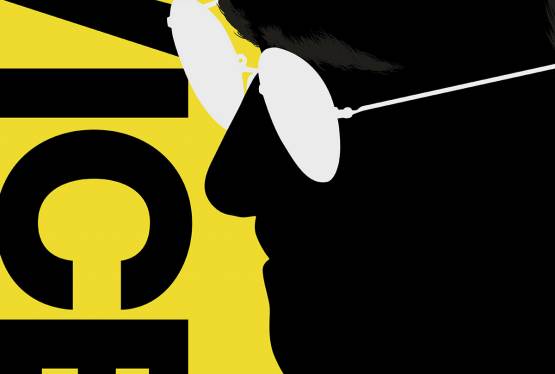 Vice
WAS: $14.99
NOW: $9.99