Sin City (2005)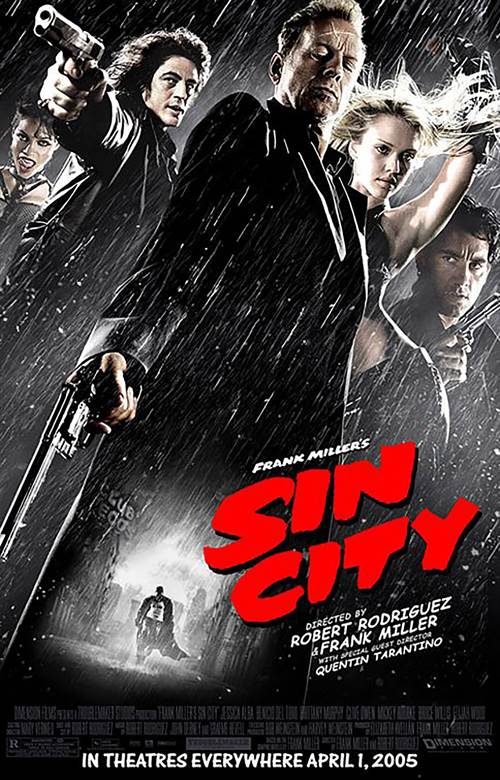 | | |
| --- | --- |
| Director: | |
| Cast: | |
| Released: | Friday, April 1, 2005 |
| Length: | 124 minutes |
| Studio: | Dimension FIlms |
| Genre: | Action/Adventure |
| Rating: | Under 17 requires accompanying parent or adult guardian. |
Sin City Synopsis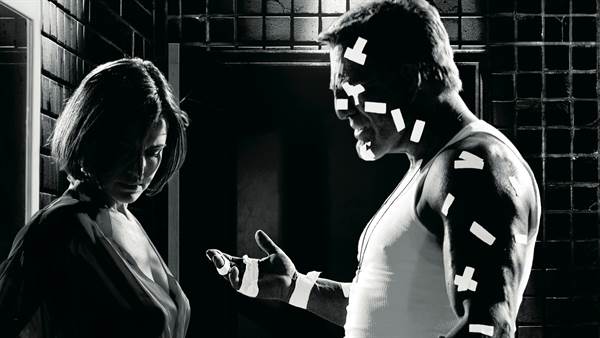 Sin City is based on Frank Miller's popular series of graphic novels and features an all-star crew both behind and in front of the camera. Acclaimed director Robert Rodriguez (Grindhouse, Spy Kids) teamed with Mr. Miller to co-direct an all-star cast that includes Bruce Willis, Oscar-nominee Mickey Rourke (Best Performance by an Actor in a Leading Rolefor: The Wrestler, 2008), Clive Owen, Jessica Alba and Rosario Dawson, in this riveting tale of killers, cops, hookers and hit men, all inhabiting one very dangerous, very sexy city.

Purchase DVD/Blu-ray/4K UHD physical copy of Sin City today at Amazon.com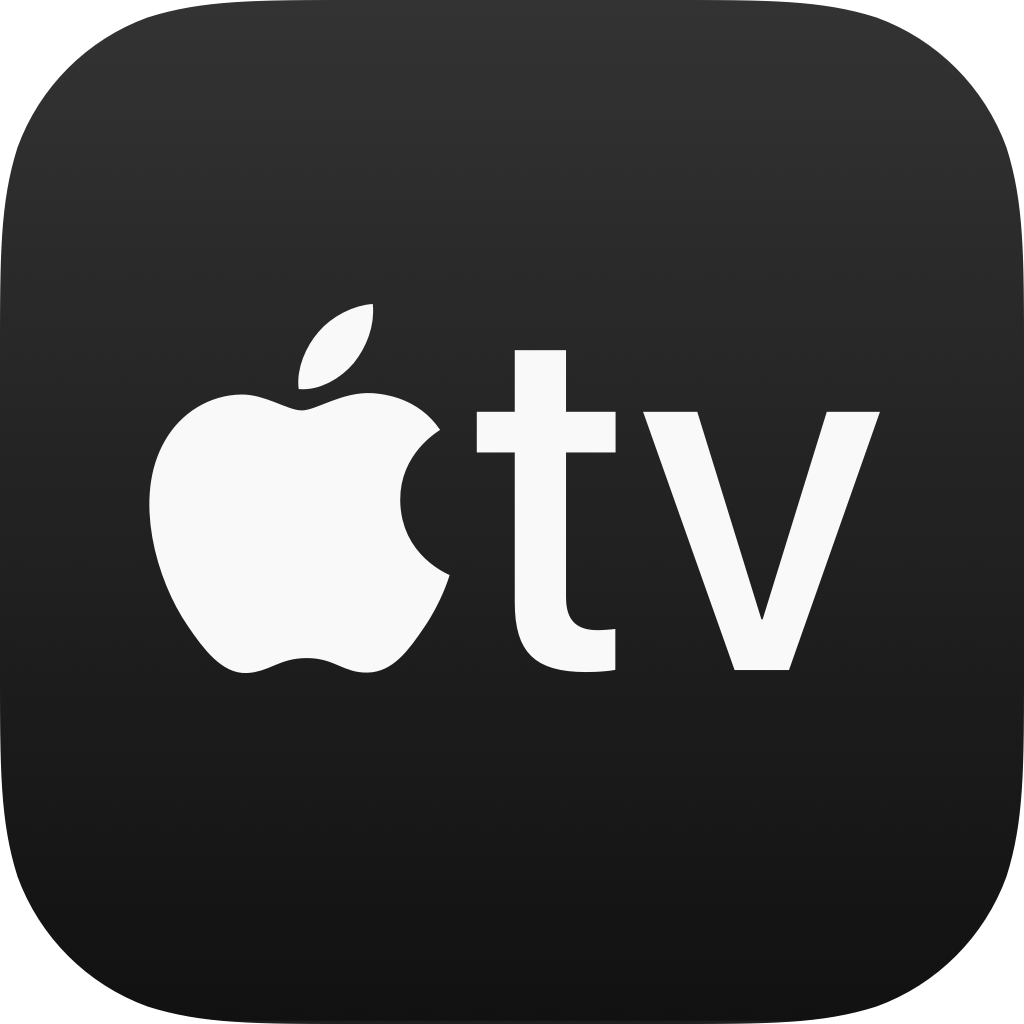 Stream Sin City in Digital HD/4K from the AppleTV store.
Sin City images are © Dimension FIlms. All Rights Reserved.
Sin City Blu-ray Review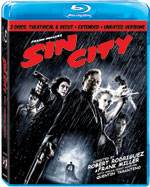 Frank Miller's "film noir" graphic novel series, riffs off the 'black, white, and [read] all over' joke. In this case, it is a gritty crime drama that is done in black and white and has a few splashes of color (often red); but has enough black-and-white blood to satisfy anyone who likes their violence in-your-face and their characters larger than life. Bringing the collected works to the screen was the trio of Frank Miller, himself, Robert Rodriguez, and special guest director, Quentin Tarantino. It is a good mix; these guys definitely know their stylized violence.

Sin City takes place in the fictional "Basin City" -- a crime-ridden urban nightmare where everyone is either corrupt or victimized, and the few (very few) people who strive for heroism better be tough because the opposition is ruthless. Of course, with Miller at the helm, we do indeed get heroes who are tough or indestructible might be a better word -- at least for "violent" Marv (Mickey Rourke) who is a human juggernaut.

The format of the movie gives us several of the stories in the book: That Yellow Bastard, The Hard Goodbye, and The Big Fat Kill; with an opening of The Customer is Always Right against a CGI-backdrop that lends an air of surreality to the production. Like the comic, it is black and white with splashes of color. Like the comic, it follows the action reasonably closely and certainly does not sell the material out.

If anything, it suffers from being "just a rehash" of the comics with a few scene-for-panel shots that come off almost identical. Yes, there are some differences, however, materially I think the movie is somewhat redundant to the books -- it does not add to them the way, e.g. Watchmen gives us the "same story", but with different things to talk about.

Miller's work is hard-boiled and the visuals of the film and the novel are striking. The acting is good, although the story won't slow down enough for you to really get emotionally connected to the characters. It has Miller's typical rogues-gallery cast of 'golden-hearted whores', corrupt clergy, and femme fatals. A good deal has been made of Miller's gender-stereotyping; and if you are the kind of person who will have problems with the movie because of that, you probably should not see it. Of course, if that is the case, I doubt there was much danger of that anyway.

I think that the ultimate analysis of Sin City does not lie in the artifact itself. If you like it, it will never look better at home than it looks on Blu-Ray, but in its legacy. Rather than spawning numerous follow-ups -- there are many more stories to tell in the Sin City universe -- it has, instead led to Frank Miller's, The Spirit which was almost universally panned. It is not so much that I think that noir is dead, nor that the CGI universe (also seen in Sky Captain: The World of Tomorrow) doesn't work; but rather that there is something about a universe that is larger than life combined with action and doesn't look exactly real that leaves "money on the table".

Sin City is a stylized visual feast. It does things with light and dark that were chilling on the printed page, but on screen, I think it actually may distract us from being immersed in the story. The characters in Sin City get their power from the dark nature and fate that hovers over them; the initial book ends with the death of the main character and all appearances of him in later novels are prequels. Miller's decision to open the series with "Ragnarök" gave it undeniable gravitas, but the more we are reminded that its not real the less I think that bites.

Sin City on Blu-ray comes in a two disc set featuring the theatrical version on the first disc, and the unrated, recut extended version on the second. This Blu-ray is an absolute must for any fan of the genre!
-- Marco Chacon
For more reviews please visit our film/television review section.
SPONSORED LINKS