Terminator 2: Judgment Day (1991)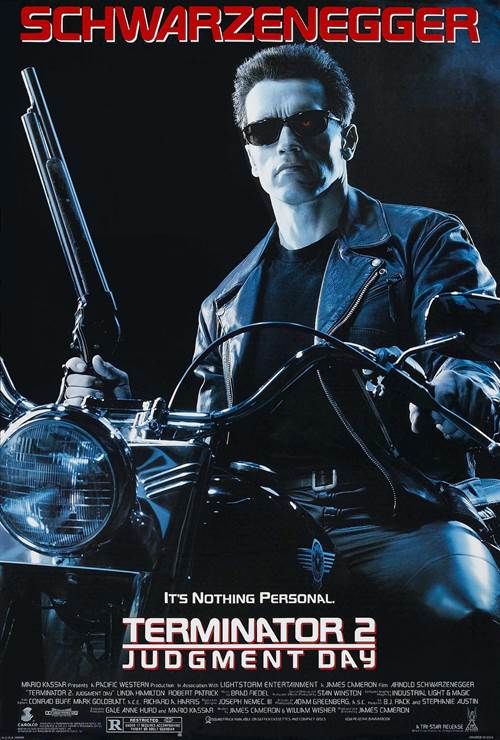 | | |
| --- | --- |
| Director: | |
| Writers: | |
| Cast: | |
| Released: | Wednesday, July 3, 1991 |
| Length: | 139 minutes |
| Studio: | Carolco Pictures |
| Genre: | Sci-Fi/Fantasy, Action/Adventure |
| Rating: | Under 17 requires accompanying parent or adult guardian. |
Terminator 2: Judgment Day Synopsis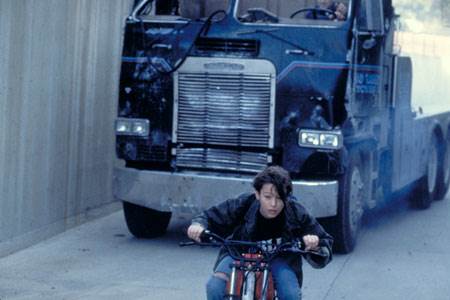 Arnold Schwarzenegger returns as "The Terminator" in this explosive action-adventure spectacle. Now he's one of the good guys, sent back in time to protect John Connor, the boy destined to lead the freedom fighters of the future. Linda Hamilton reprises her role as Sarah Connor, John's mother, a quintessential survivor who has been institutionalized for her warning of the nuclear holocaust she knows is inevitable. Together, the threesome must find a way to stop the ultimate enemy-the T-1000, the most lethal Terminator ever created. Co-written, produced and directed by James Cameron ("The Terminator," "Aliens," "Titanic"), this visual tour de force is also a touching human story of survival.
Terminator 2: Judgment Day images are © Carolco Pictures. All Rights Reserved.
For today& home video review, FlickDirect& Austin Putnam reviews the classic Terminator 2: Judgment Day hitting 4K UHD!Purchase the Collector& Edition Terminator 2: Judgment Day Endoarm 4K Ultra HD here -- https://fave.co/2LryDeW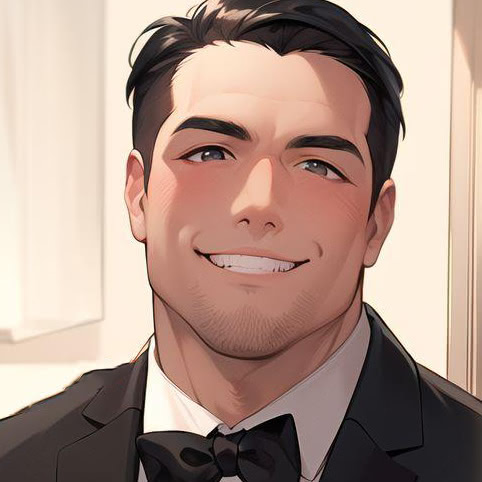 Terminator 2: Judgment Day (Skynet Edition) Physical Media: Blu-ray Review
There has never been another DVD (and looking like Blu-ray for that matter) that has been released as many times as 1991 smash hit film, Terminator 2: Judgment Day. Now with the release of the new Terminator Salvation in theaters, this Memorial Day weekend Lionsgate has unleashed upon the world Term...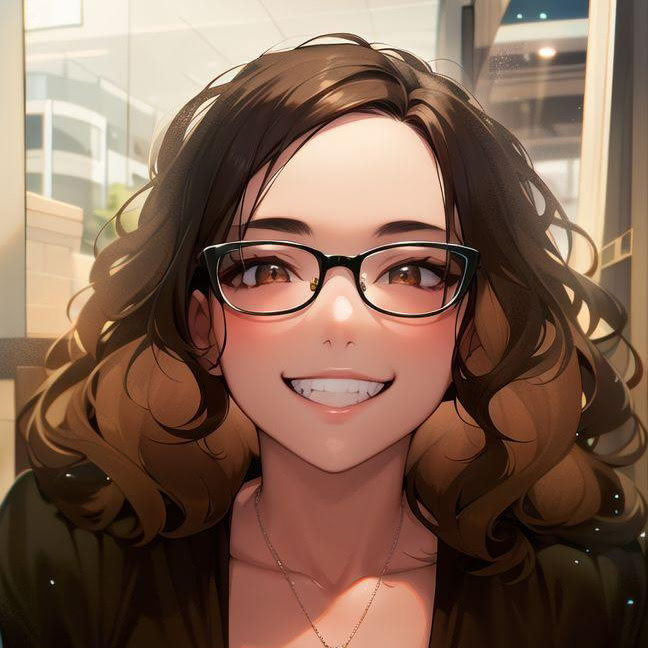 Physical Media: 4K UHD Review
He Said He Would Be Back...This Time in 4K Ultra HD
Sarah Connor: Three billion human lives ended on August 29th, 1997. The survivors of the nuclear fire called the war Judgment Day. They lived only to face a new nightmare: the war against the machines. The computer which controlled the machines, Skynet, sent two Terminators back through time. Their mission: to destroy the leader of the human resistance, John Connor, my son. The first Terminator was programmed to strike at me in the year 1984 before John was born. It failed. The second was set to strike at John himself when he was still a child. As before, the resistance was able to send a lone warrior, a protector for John. It was just a question of which one of them would reach him first.
SPONSORED LINKS